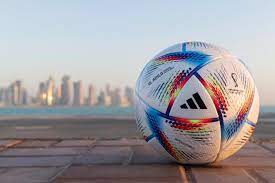 Official football for the Qatar World Cup 2022. Photo credit: FIFA
Qatar World Cup: Japan Beat Germany
November 24, 2022

6 minutes read
Matchday 4
By Gerald Lutchman
ANOTHER major upset – Germany beaten, Belgium escape, Spain sizzle and Croatia held.
The major story of the day was Japan pulling off a major upset by beating Germany. For the second tournament running Germany lost their opening match. I knew this would be close and it was but the Japanese held their nerves and won.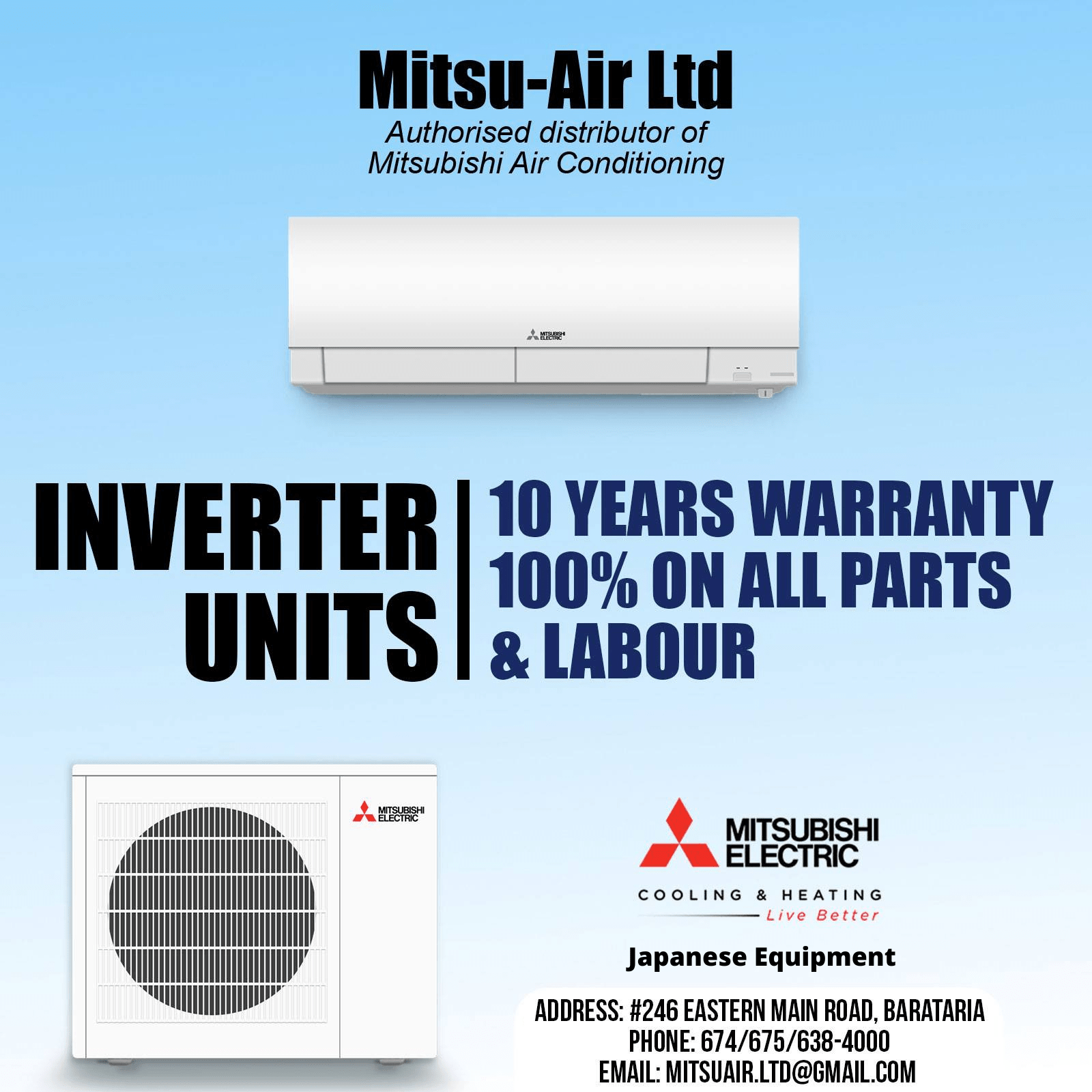 Spain were at their terrifying best and looks the smoothest of all the teams so far. A wonderful reminder of the style of the great 2010 team.
Germany 1 vs Japan 2
This was a major upset as a pre-tournament favourite was beaten. The match mirrored the Argentine loss. Germany and Argentina scored a penalty and went into the break leading and both lost it in the second half – and both had VAR decisions against them.
Germany went ahead by an Ilkay Gundogan (33rd) penalty, but substitutes Ritsu Doan (75th ) and Takuma Asano (83rd) stuck in the last 15 minutes to win the game. Japan are by no means an easy team to beat; remember in 2018 they almost upset Belgium. Japan turned the heat on in the second half and were rewarded. Germany cannot afford another slip or they will be out.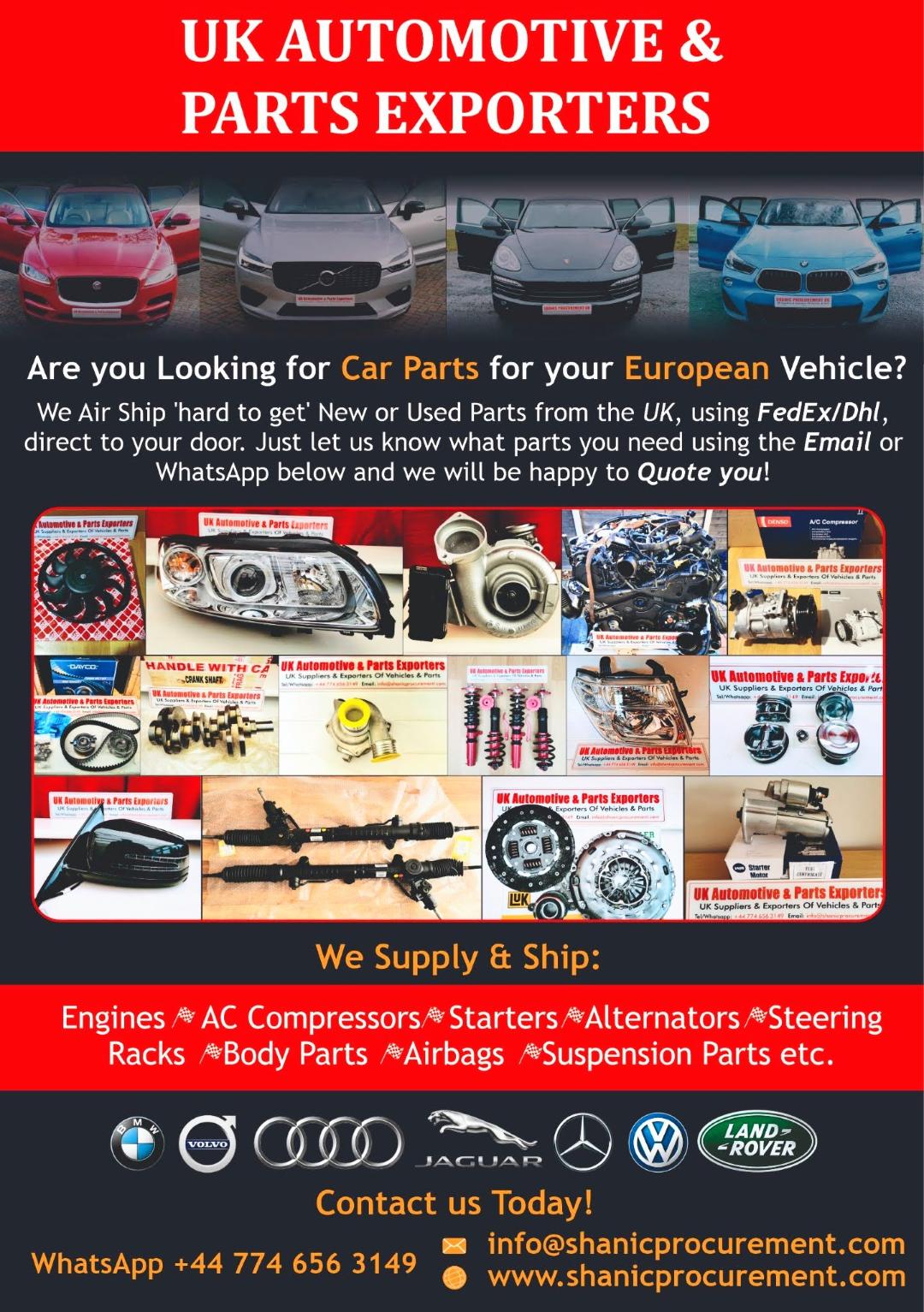 Germany did try with 23 shots at goal and 9 on target. They had 74% of the possession and 771 passes. Japan only had 269 passes in the match. The goals that came were well taken and did the business for Japan.
Germany has the tough task of taking on a rampant Spain on Sunday at 3pm.
Spain 7 vs Costa Rica 0
Spain gave the best performance by any team so far with a 7-0 thrashing of Costa Rica. It was a smooth-as-silk team in total control of the entire game. They dominated all parts of the field – especially the mid-field which commanded the game. Spain were menacing with 17 shots and 82% possession with an incredible 1,045 passes- in one game. Carvajal Olmo started it in the 11th minute, followed by Garcia Torres in the 31st and 54th, Gavira Paez in the 74th , Barrangan Soler in the 90th and finally Martin Morata in the 90 + 2. It was a route.
Costa Rica are not that bad of a side, it was that Spain was that good. Unfortunately, Germany must win against Spain on Sunday- that is a task.
Belgium 1 vs Canada 0
Belgium were lucky – lucky to have Thibaut Courtois in goal. This is the only reason they survived and won. Canada showed why they won CONCACAF and are the top side. They should have won this game but Courtois stood like a giant in front of that goal with three big saves. In the 10th minute, Canada had the opportunity to go ahead with a penalty. Alphonso Davies took the shot and Courtois saved it brilliantly.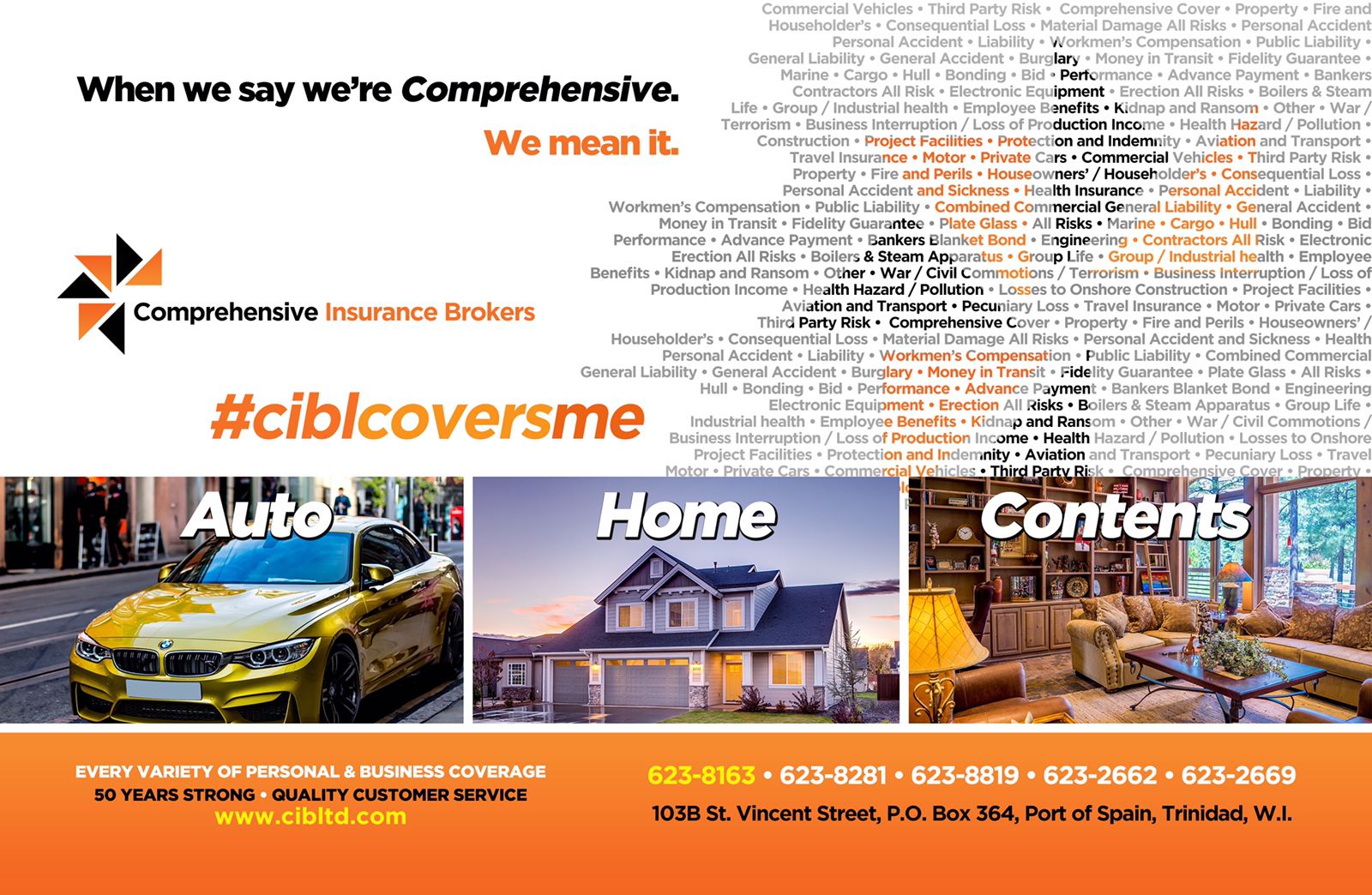 This was Canada's first world cup match since 1986 with over 10,000 Canadians inside Ahmad bin Ali stadium in support. Canada was the better team for most of the match but could not score after Michy Batshuayi item for Belgium (44th).
Morocco 0 vs Croatia 0
This game has many periods of end-to-end action but no goals. It was by far the best nil-nil draw thus far of Qatar 2022. Croatia looked at times like the ageing side they are and found it difficult to keep up with the fast and robust Morocco side. The African sides so far have played well but do suffer from a goal-scoring problem that leads them to get draws instead of wins. Croatia dominated possession with 65% even though it did not seem so at the time. They had 642 passes compared to Morocco's 348 but the statistics do not tell the entire story. Morocco was by a bit the better side and should have won.
Tomorrow games (Wednesday 24th November 2022) and my predictions:
Switzerland 1 vs Cameron 1      Group E   6 am
Uruguay 2 vs South Korea 2      Group H 9 am
Portugal 2 vs Ghana 0                Group H 12 noon
Brazil 2 vs Serbia 2                    Group G 3 pm