Puerto Rico Governor Pedro Pierluisi. Photo: Facebook
Puerto Rico to End Sunday Lockdown
January 7, 2021

2 minutes read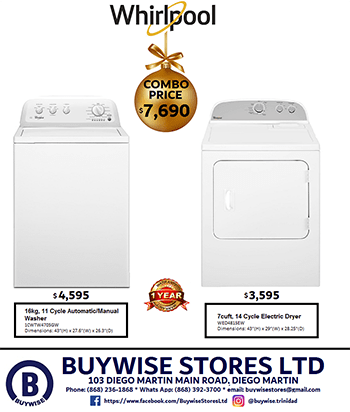 UNITED STATES Caribbean territory of Puerto Rico will be cutting back on Covid-19 measures put in place last year including the elimination of Sunday lockdown, shortening of a curfew and Puerto Ricans will get a chance to enjoy their beaches once more.
Newly sworn-in Governor Pedro Pierluisi made the announcement this week and the new measures are expected to become effective on Friday for an initial 30-day period, the Associated Press (AP) reported. The new measures can be amended if necessary.
The beaches were closed off with an exception for those who exercise.
But in announcing the new arrangements, the governor emphasised that no alcohol will be allowed at beaches and other places, social distancing and mask wearing are required and  there are to be no gathering of large groups.
Pierluisi said. "Our goal has to be to be able to return to a new normal. We have to keep taking preventive measures in the meantime."
The Puerto Rico's Treasury Department was also instructed to use federal funds to create economic incentives to help tens of thousands of small and medium businesses hard hit by strict closures that have been in place since March, AP reported.
This week, health experts on the island began receiving the second Covid-19 vaccine dose. Approximately 60,000 people have already been vaccinated so far and an expected 90,000 are expected to be vaccinated by the end of the week including teachers, since in-person classes may resume by March.
Puerto Rico has reported over 130,000 confirmed Covid-19 cases and over 1,500 deaths.
Also being announced for Puerto Rico this week was a $3.7 billion grant from the Donald Trump administration to help rebuild water and wastewater treatment plants, pumping stations and reservoirs damaged by Hurricane Maria in 2017.
Puerto Rico has not fully recovered from the devastation and the Covid-19 pandemic magnified the situation.