Princes Town Man Charged for Sexual Touching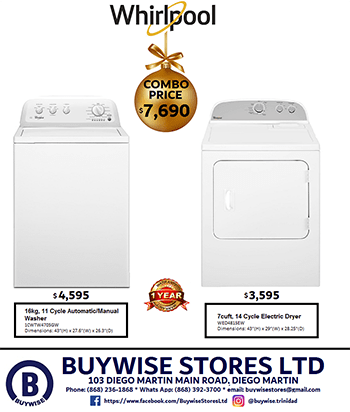 A Princes Town man charged with sexual touching has been granted $75,000 and ordered to stay at least 300 meters away from the seven-year-old victim.
The Trinidad and Tobago Police Service (TTPS) stated that the the 43-year-old accused appeared virtually before Magistrate Misir Gosine at the Princes Town Magistrates' Court on Thursday.
The TTPS stated the female victim reported to the CPU Southern Division that she was allegedly assaulted by the suspect.
Investigations were led by acting Woman Superintendent George, acting Assistant Superintendent Sookdeo, supervised by acting Woman Inspector Francis and conducted by Woman Police Constable Quashie-Gay.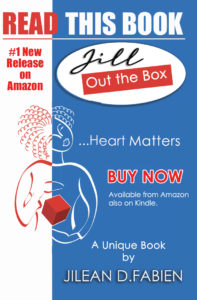 The suspect was arrested and subsequently charged by officers of the Child Protection Unit on Wednesday.
The matter was adjourned to August 6, 2020.