President Paula- Mae Weeks
President Paula Mae-Weekes Still Living at Home
December 18, 2019

1 minute read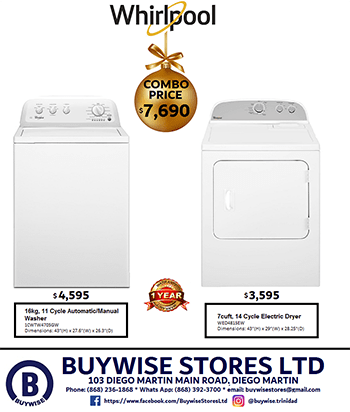 WHILE President's House was officially reopened on Tuesday after an $89 million refurbishment, President Paula-Mae Weekes will still continue to live in her private residence in Diego Martin.
A release on Wednesday from communications adviser to the President Cheryl Lala stated that the President will only use the residential quarters at President's House between office hours and for official engagements.
Lala said there is limited office accommodation at the house. Therefore, the daily business of the Office of the President will continue at the nearby office block and the President will carry out official duties and functions at President's House.
The release noted that the President will continue to live at her private home and has never sought or received a housing allowance.