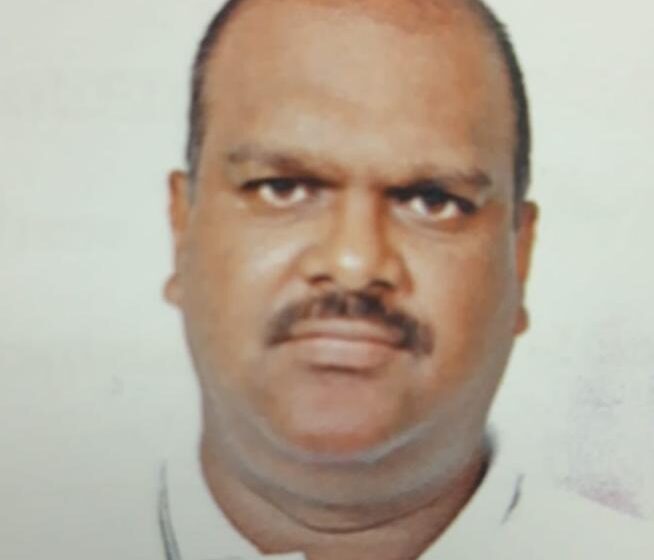 PC Lennox Mohammed
Policeman Dies after Accident while Riding Horse
November 19, 2020
1

2 minutes read
A policeman has died after an accident while riding a horse on Tuesday.
Commissioner of Police Gary Griffith and the Executive of the Trinidad and Tobago Police Service (TTPS) extend condolences to the family, friends and colleagues of Special Reserve Policeman Lennox Mohammed, who passed away on Thursday morning.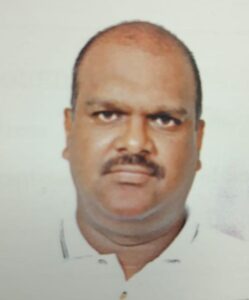 He leaves to mourn his wife Nadine Cassandra Mohammed, two sons a daughter.
A release from the TTPS stated that Mohammed, 51, was involved in an accident while riding a horse at the Queen's Park Savannah.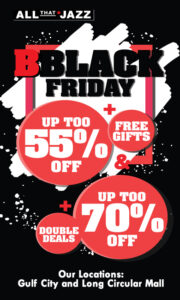 Mohammed had eight years' service with the TTPS and lived at Cantaro Village, San Cruz.
Mohammed spent all his policing career at the Mounted and Canine Branch.
Acting Supt Jeffery Hospedales, of the Mounted and Canine Branch, described PC Mohammed "a very passionate officer who would be greatly missed by his colleagues for his unwavering commitment to duty and professionalism."