African History Month Begins in T&T
November 19, 2020

4 minutes read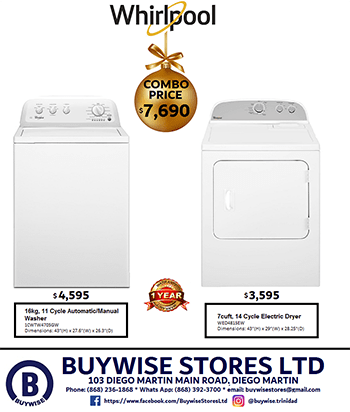 AFRICAN History Month in Trinidad and Tobago  began on Wednesday  with a presentation  of Capitalism and Slavery – a book by Dr Eric Williams, the country's first Prime Minister published in 1944.
The presentation was done by the University of the West Indies (UWI) St Augustine campus.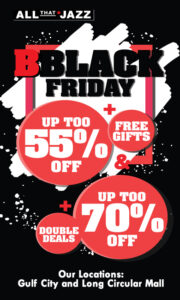 Since 1976, Trinidad and Tobago has been observing African History Month.
The Ministry of Planning and Development in a press release stated that several other activities were lined up including lectures, blogs and films.
The ministry stated, "These featured activities are geared to tell inspiring stories of the experiences of Africans in Trinidad and Tobago and their legacy as it relates to the built, cultural and natural heritage of the country."  These can be viewed from the National Trust YouTube channel.
A video presentation and discussion exploring some of the history of Belmont and how it came to be referred to as Freetown will be facilitated by Valarie Taylor on  November 26.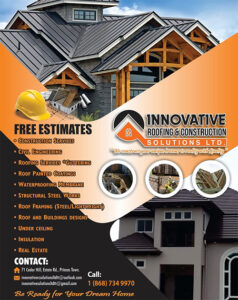 The presentation will explore the people, architecture and culture that helped define Belmont as it has come to be known and the public can enroll to take part.
The documentary film City on a Hill by Dr Patricia Mohammed and Michael Mooleedhar will be aired on the National Trust YouTube channel on November 23.
City on a hill captures the built and cultural heritage of East Port of Spain, exploring how the contributions made by this urban settlement may be harnessed for economic growth, the release stated.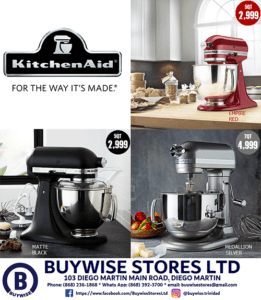 Through archival research, interviews with residents, and historical markings on the landscape, the film captures the identity of the people of the districts of the city known as Laventille.
Along with the films, the National Trust will also publish a look at Trinidad's lesser known history of Maroons and actual communities that they formed which exist today.
An online workbook will also be launched that targets students and providing them information about the African diaspora in Trinidad and Tobago over the centuries, the ministry stated.
The month's activities will conclude on November 27 with a special presentation on "A Comparison of Music in Orisha and Rada" by Ryan Bazinet, an ethnomusicologist and musician based in Brooklyn, NY.
Bazinet's PhD dissertation was a study of Trinidad Orisha music, about which he has published three academic articles.
Recently, he has been working with the Antoine family of Belmont while studying the music of the Trinidad Rada.
The ministry stated that his presentation combines those two research topics, comparing the music of Orisha and Rada in an international historical context from several angles.
The public will be able to register for free participation in this online lecture discussion via the National Trust social media pages.