Police want Info Gun, Ammo Find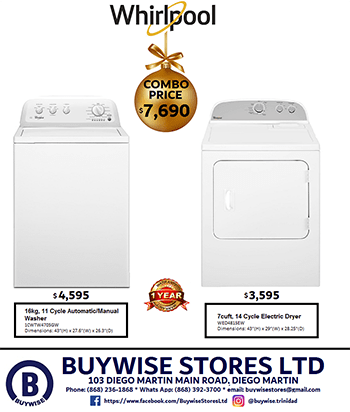 The Trinidad and Tobago Police Service (TTPS) is asking citizens to come forward with information that can lead to an arrest in the seizure of a gun, ammunition and camouflage clothing in Morvant.
Members of the North-Eastern Division Task Force (NEDTF) went to Barataria and Morvant on Tuesday, where they got information that illegal items were stored in the Caledonia Road, Vegas, area.
They searched in a drain behind a concrete structure and found a black shoulder bag.
Inside was a silver and black Smith and Wesson revolver with 6 rounds of point three eight (.38) ammunition, wrapped in a piece of camouflage cloth and a black ski mask.
Anyone with information on these finds are urged to call the NEDTF at 638-5445.