Police Tell Motorists to Avoid Road Rage
January 30, 2021

2 minutes read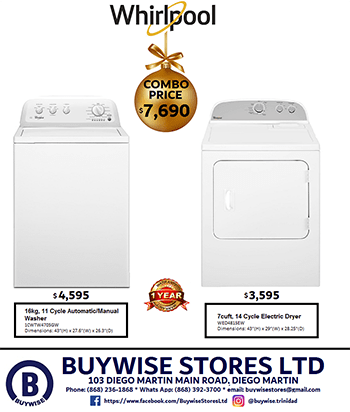 MOTORISTS, avoid confrontations.
This is the warning given by the Trinidad and Tobago Police Service (TTPS) on Saturday following several reports of road rage resulting in violence.
The TTPS in a press release stated that it was presently investigating several reports of road traffic accidents within the past 48 hours in which drivers were subjected to acts of violence.
The TTPS stated, "The TTPS is encouraging drivers, when involved in a road traffic accident or incident to report the matter immediately to the nearest police officer or police station to assist in resolving the situation within the confines of the law. Drivers are advised not to engage with persons who may appear aggressive and who can become a threat to their life or property as a result of a road traffic incident or accident."
Persons involved in road traffic incidents should immediately report the incident to the TTPS. The TTPS stated that any reports of threats or violence towards a person will be treated to the full extent of the law as to ensure the safety and security of all law-abiding citizens.
The police can be contacted via its hotlines at 999, 911 or 555 in the event of an emergency.