Police Recover Stolen Vehicle
November 4, 2020

1 minute read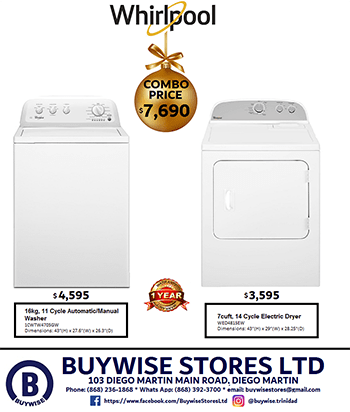 POLICE recovered a stolen vehicle valued at $140,000 on Tuesday.
The vehicle, taken on Monday, was recovered by officers of the Northern Division Task Force in San Juan.
Police reported that around 5 pm on Monday, a man parked and secured his white Kia vehicle in front of his home along the roadway in St Joseph. When he returned at 8am the following day, the vehicle was missing.
He reported his vehicle missing and an all-points bulletin was sent out. The vehicle was recovered hours later at Bagatelle Extension Road, San Juan, by PCs Lezama and Moonsar, of the North Eastern Division Task Force.
On the same day, officers of Pinto Police Post conducted a roving exercise where they recovered a silver AD wagon which was reported stolen in the Pinto district also on Monday. The recovered vehicle was handed over to the owner.
That exercise was supervised by Sgt Leopold.