Person of Interest
Police Look for Man Seen in Money Video
October 28, 2019

1 minute read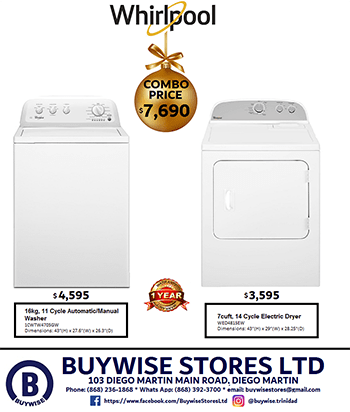 THE Trinidad and Tobago Police Service is seeking information on a person of interest who in seen is video with wads of cash.
The video which has gone viral on social media shows lots of Trinidad and Tobago currency scattered about a floor.
Hands are seen shifting the stacks and a voice is heard saying, "Let we start to check like money machine right now."
While another man is referred to as "Top dog."
The TTPS has releases a screenshot of a man in the video and said that he was a person of interest.
Anyone with information on the person seen in the picture is asked call 999, 555, 911, 800-TIPS or text/WhatsApp 482–GARY (4279).