Police Kill Sea Lots Man
February 13, 2021

2 minutes read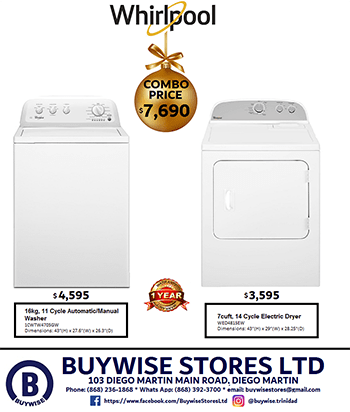 A 20-year-old Sea Lots man has been fatally shot by police on Friday.
Reports indicated that he was shot by officers of the Inter-Agency Task Force (IATF), during a police-involved shooting incident in the Sea Lots district.
The man identified as Jerome Hospedales, 20, of Production Drive, Sea Lots, was taken to the Port-of-Spain General Hospital, where he was pronounced dead.
Police said officers of the IATF were on mobile patrol between 9am and 1pm, on Friday in the Beetham Gardens, Sea Lots and Laventille districts.
Then went to Production Avenue, Sea Lots, and saw two men sitting on a culvert.
When the officers approached the men to search them, one of the suspects, picked up a firearm which was wrapped in a piece of cloth on his lap and pointed it in their direction.
One of the officers, in keeping with the Use of Force Policy, discharged his service pistol in the direction of the suspect, wounding him, police said.
A Beretta pistol loaded with a magazine containing several rounds of ammunition was taken from the suspect's possession.