No Sgt Hamilton in TTPS
February 13, 2021

1 minute read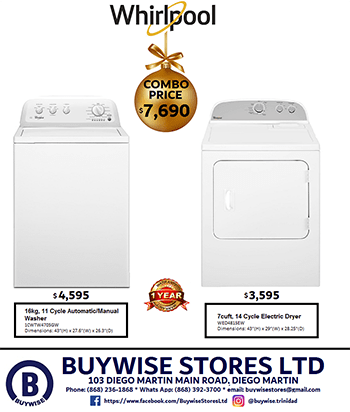 THERE is no Sergeant Hamilton attached to the Cyber and Social Media Unit of the Trinidad and Tobago Police Service (TTPS).
A release from the TTPS on Saturday stated that people have reported that an individual purporting to be a member of the Cyber and Social Media Unit is requesting individuals to divulge personal information to assist in investigations.
It noted, "This is NOT in keeping with the Standard Operating Procedures of this Unit and this matter is being thoroughly investigated.
"Members of the public are asked to desist from sharing information about their e-mail accounts, social media accounts and passwords."
Anyone with information on the individual in question is asked to contact the nearest police station or make a report via the TTPS App or the TTPS website.