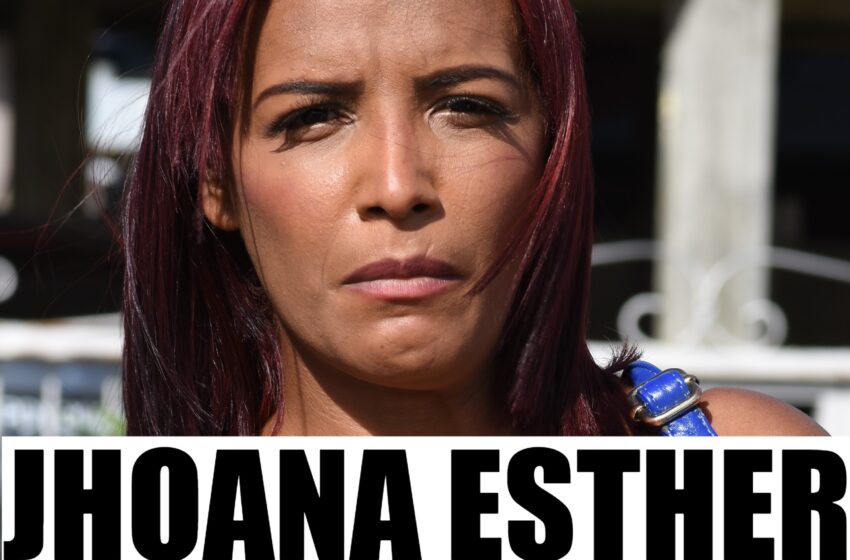 Police Hold 4 Venezuelan Women Without Documents
November 13, 2020
1

2 minutes read
FOUR Venezuelan women including a teenager have been detained by police.
Police reported that the women were detained by officers of the Road Policing Task Force on Thursday.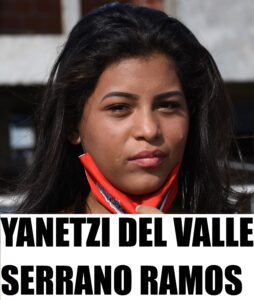 Police stated that Jhoana Esther Jiminez Villa, 30, Indira Gregoria Hernandez Bastardo, 25, Yelisbert Jose Fermin Gomez, 20, and Yanetzi Del Valle Serrano Ramos, 18, were stopped and interviewed by the officers during a road traffic exercise conducted along the Caroni South Bank Road between 12 midday and 3 pm.
The women who were en-route to Curepe from Chaguanas, could not provide any documentation proving their legal status or stay in the country and it was discovered that that they only entered the country two weeks ago.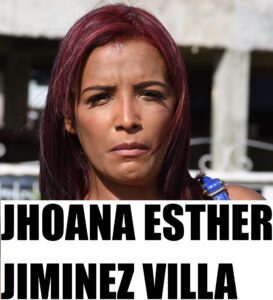 The women and the local driver of the vehicle, were all taken to the Caroni Police Station where the Counter Trafficking Unit and the Immigration Division for further investigations.