Police: Fishermen Bringing in Illegal Venzuelans
August 14, 2020

4 minutes read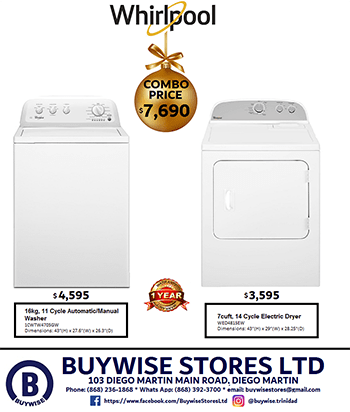 By Sue-Ann Wayow
FISHERMEN are taking up jobs to bring in Venezuelans into the country illegally and if found guilty can be fined $50,000 or face three years in prison.
Acting Deputy Commissioner of Police Jayson Forde described the situation as "worrying."
A fisherman from Las Cuevas was recently charged with the illegal activity.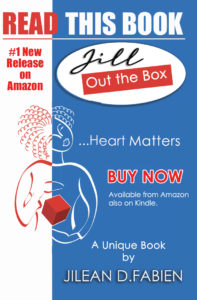 Speaking at a media conference on Thursday at the TTPS administrative building in Port-of-Spain, Forde said, "What we have been told, fish biting abundantly out in the Gulf. Go in the Gulf, fish, sell your fish. $ 50,000 today is not an easy thing to come by to part with."
He added, "We also had fishermen who were arrested in the southwestern peninsula, enquires are being conducted with those persons and they will have their day in court."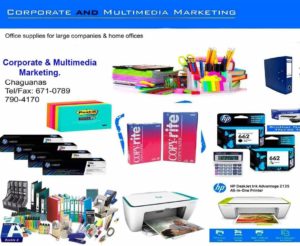 The TTPS reported that Douglas Richmond, 45, was charged with 32 counts of aiding and abetting Venezuelan nationals to enter Trinidad and Tobago at a place other than a port of entry and failing to report to an immigration officer for examination.
He was arrested on July 25. The Venezuelans were all quarantined and subsequently repatriated.
Police Commissioner Captain Gary Griffith also emphasised police commitment to assisting and protecting Venezuelans many of whom were underage and being abused.
"We are in the corner of the victims, we are here for you. We are here in the corner for law-abiding citizens," Griffith said.
He was speaking about the Venezuelan teenager who was stabbed and left for dead at the side of the road in Debe. The teenager is presently being treated at hospital.
A police officer and a security officer have been arrested in connection with the crime.
Griffith stated that there was a problem with abusers in this country with Venezuelan women and children being particularly vulnerable.
Griffith on Friday met with representatives of the TTVSOLNET, a non-governmental group focused on protecting Venezuelans to discuss matters surrounding the safety and security of Venezuelans who are living in Trinidad and Tobago.
Also present at the meeting was Forde and Manager, Gender-Based Violence Unit, Supt Claire Guy-Alleyne.
Referring to the many negative social media posts, post-election, Griffith said, "The bitterness and anger should be turned to the criminal elements. If you want to have an enemy, let the enemy of the state be the enemy and let that be the criminal elements."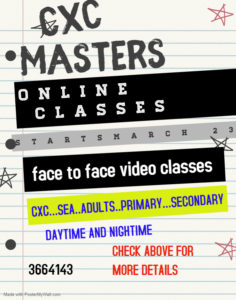 Referring to criminals as "cockroaches," Griffith said, "The two individuals alleged to have abducted, beaten abused, assaulted, raped and tried to kill that Venezuelan lady, if anybody does not want to refer to these two individuals as cockroaches, well then your principles differ to mine."
He also said comments regarding the involvement of a police officer will not be made until investigations were complete.
And he reminded citizens of the various measures put in place to aid with protection of those being abused. These include the TTPS online app, Gender-Based Violence Unit and the Emergency Response Patrol. Soon to be established would be the Sexual Offences Unit, revamping of the Child Protection Unit and the Cyber Crime Unit.