SATT Lifts Ban on Ramsaran's Dairy Products
August 14, 2020

3 minutes read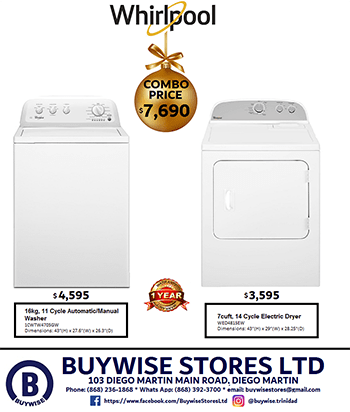 By Pamela Ramcharan
Ramsaran's Dairy Products can once again be sold in groceries as the Supermarkets' Association of Trinidad and Tobago (SATT) has lifted the boycott on its products.
The call was made a couple of days ago when an employee, alleged to be a relative of the owners, posted what was considered as divisive comments on social media.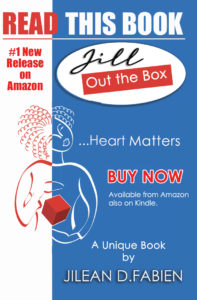 An apology was issued by the family member but two supermarkets were the first to pull all Ramsaran's products from their shelves.
SATT then called on all its members to boycott the company's products after which Ramsaran's apologised and fired the employee in question.
In a media release on Friday, SATT stated, "The decision to remove the products, at that time, from our shelves was a principled stance as SATT continues to make every effort to align with partners who share our core values."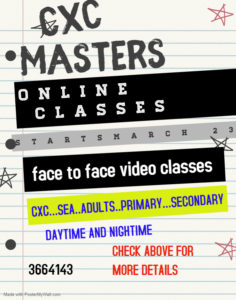 It stated, "We acknowledge that the opinions expressed on social media and highlighted in the press were the views expressed by an irresponsible employee and family member who does not in fact accurately represent the views of Ramsaran Dairy Products."
"We take note that the company also issued a full repudiation of the same employee's opinions as policy and also acknowledge that it has taken subsequent redress to have the matter amended. This included the dismissal of the employee in question as well as a full apology communicated via national press media," it added.
SATT stated, "This matter has sparked impetus for national conversations on a number of platforms. In light of the actions taken by Ramsaran's Dairy Products to redress this unfortunate situation, we are satisfied at this time to lift the boycott on Ramsaran's Dairy Products."
The Association reminded consumers that they had the power to choose to support the products and urged them to move away from "divisive diatribe" that had the crippling potential to polarize them as a nation.