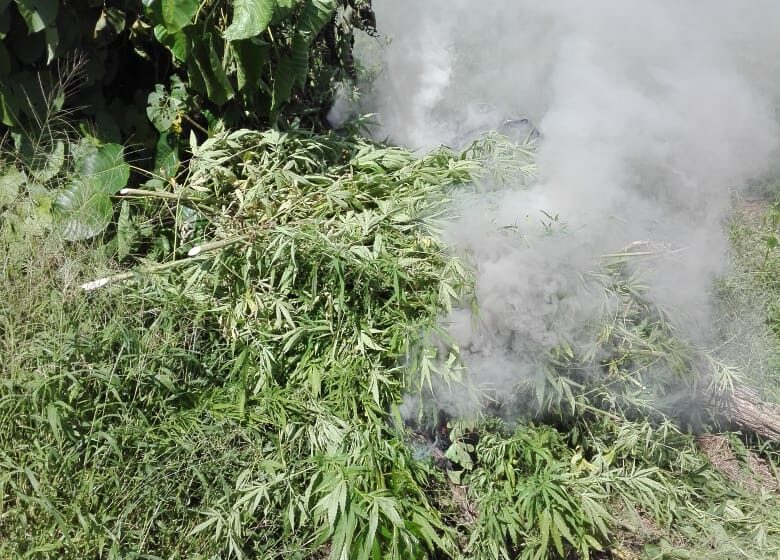 Police Destroy $16M in Marijuana in Moruga
December 4, 2020

2 minutes read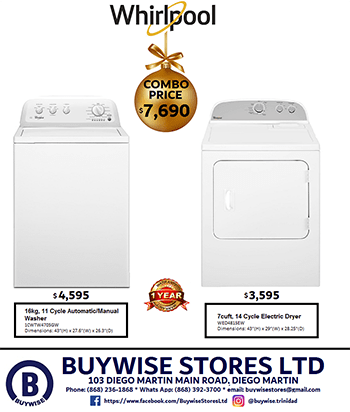 POLICE destroy marijuana with an estimated street value of $16 million in Moruga.
It was done during 7 and 2 pm on Thursday in the La Lune Forest.
Officers went several miles into forest where they discovered and destroyed four marijuana fields located on approximately four-and-a-half lots of land.
The fields contained 850 fully grown trees, one seedling bed along with one drying rack with approximately 80 pounds of cured marijuana.
No one was arrested.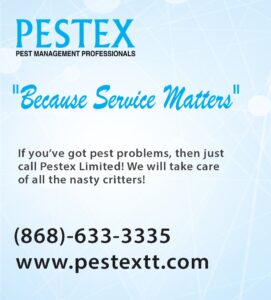 The operation was led by officers of the Special Investigation Unit supervised by Ag Insp Mohammed, the Air Support Unit supervised by Sgt Forbes, the Trinidad and Tobago Regiment, the Trinidad and Tobago Regiment Special Forces, the Southern Division Task Force (SDTF) supervised by PC Ali, and the Multi-Operational Police Section (MOPS) supervised by PC Balfor.