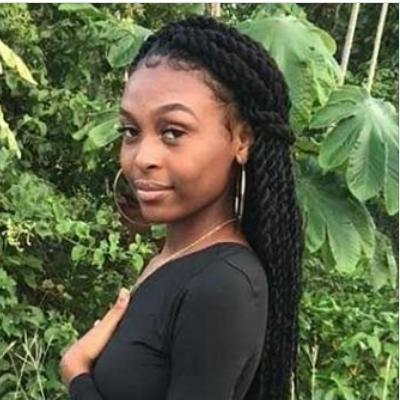 Ashanti Riley
Ashanti Riley's Body Found in Santa Cruz
December 4, 2020
0

1 minute read
POLICE have found the body of Ashanti Riley, 18, who was reported missing on Sunday.
Reports indicate that a party of officers of the Anti-Kidnapping Unit led by Inspector Thomas and Corporal Castillo went into a forested area in La Canoa in Santa Cruz.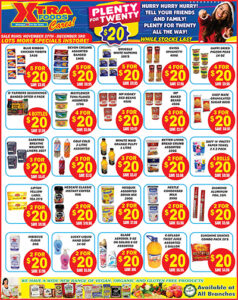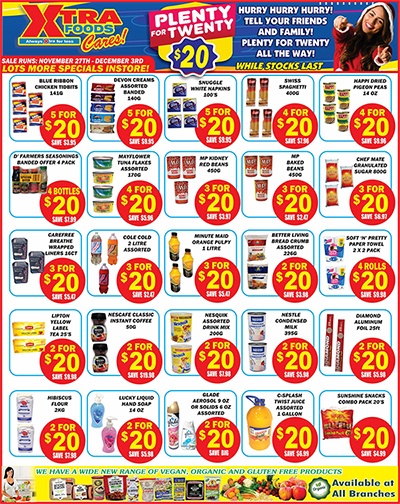 They discovered the nude body of Riley lying in a shallow water course about 60 feet from the roadway.
Riley was last seen around 4.15 pm on Sunday getting into a blue Nissan Almera car, to go to San Juan junction, for her grandmother's birthday.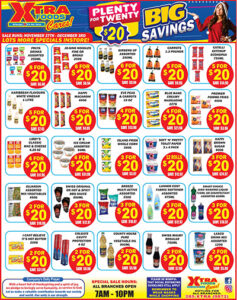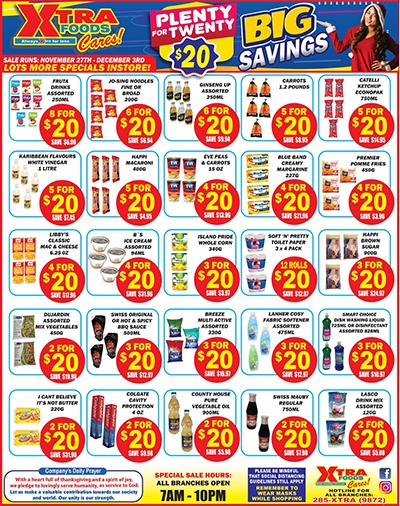 Police have questioned the driver of that vehicle who has contacted a lawyer.