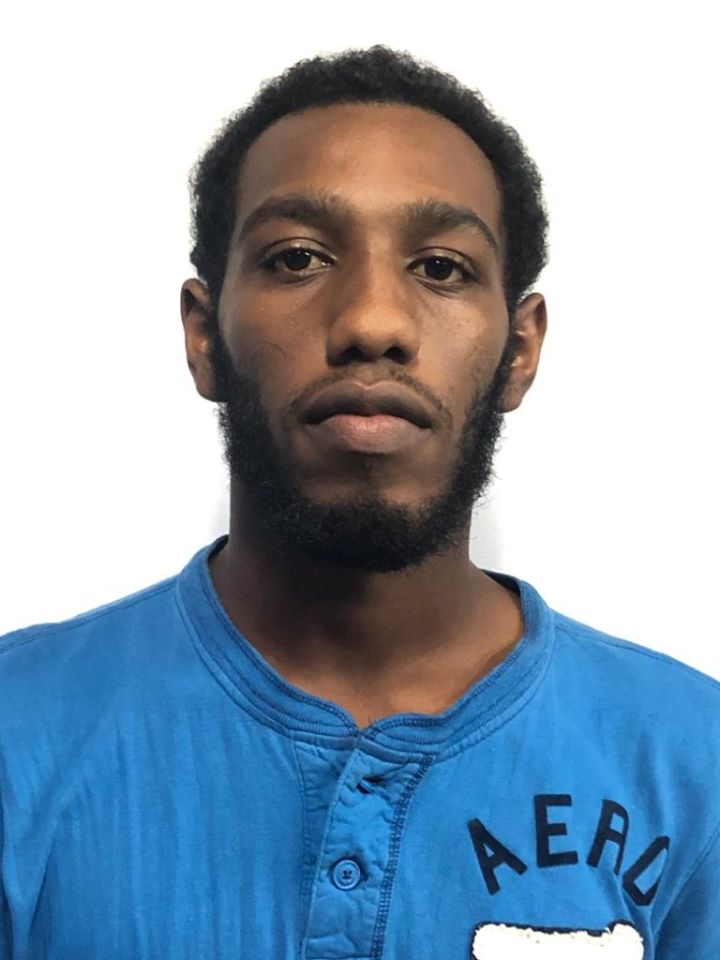 Antonio Francois… charged for murder
Police Charge La Romaine Man with Dr Sharma's Murder
January 23, 2020

2 minutes read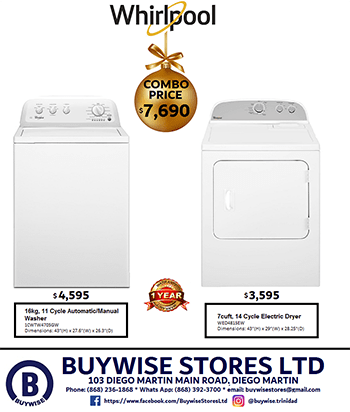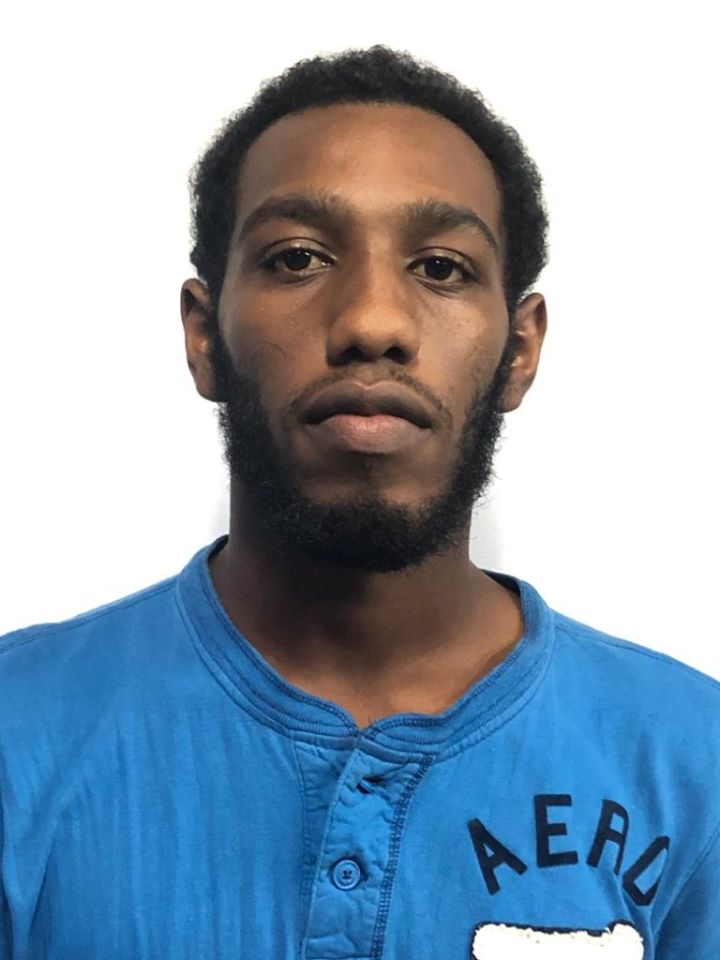 A 19-year-old La Romaine man has been charged with the murder of Dr Rudradeva Sharma, 38, and Akeem Marine, 19, on January 15.
Antonio Francois, of Bamboo Village in La Romaine, is also charged with of kidnapping and robbery of Sharma.
He was charged after advice from Deputy Director of Public Prosecutions Joan Honore-Paul on Tuesday.
Police said around 1.50 a.m. on January 15, officers responded to a road traffic accident in the vicinity of Macaulay Ext Road and Sir Solomon Hochoy Highway.
They saw a white Honda CRV crashed in the median of the highway and found three people including Francois and Marine lying on the roadway.
Sharma was found unresponsive with a wound to his head while another victim trapped in the trunk of the CRV, police said
Investigations were supervised by acting Inspector Daryl Corrie, acting Inspector Allistair Jones, Sgt James and Cpl Forbes all of Homicide Bureau of Investigations (HBI) Region 3, while Francois was charged by W/Cpl Bassarath, also of HBI Region 3, on Thursday.
Francois is expected to appear before a San Fernando magistrate on Thursday.
UPDATE: Francois appeared before Magistrate Joanne O'Connor to answer six charges. The matter was adjourned to February 20.
Related stories: