Judith Khan-Singh wil her cousin Dr Rudradeva Sharma
A Cousin's Pain: Dr Rudradeva Sharma a Great Soul
January 16, 2020

4 minutes read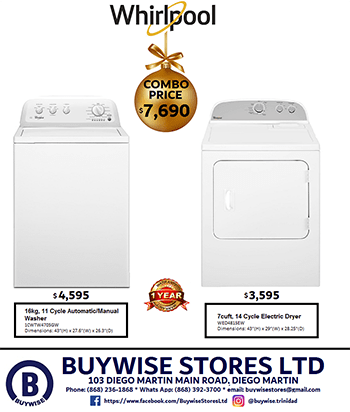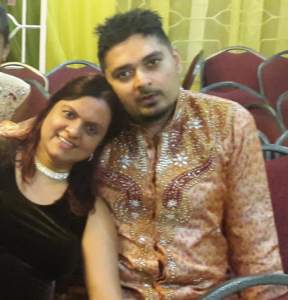 Judith Khan-Singh, the cousin of Dr Rudradeva Sharma, who died when he was abducted with another doctor during the early hours of January 15, 2020, was asked by AZPNews to pay tribute to him. She says he was a kind soul that loved to help others…
My heart is broken into millions of pieces for years to come.
Rudra you will be missed by many. Your kindness as a doctor and human being was remarkable. My daughters always looked up to you, you were always an easy going guy and kind. Oh, yes very kind.
—————————
Advertisement
I truly considered Rudra not as a cousin but a little brother. I am proud of you and I know Lord Shiva is guiding you to a better world. Your spirituality was rare and you followed it religiously.
You were always a praying person and followed all of the scriptures and its teachings.Anywhere you saw charity to be done, sewa (charity) to be performed, you were willing. It was a responsibility you never shirked. Many of us could take a page out of your book when it comes to giving.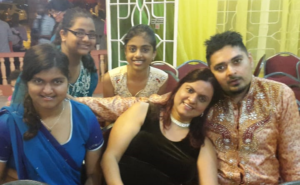 I know you were a special person because of your love for family and God. You were helpful to many as a very charitable person. You always gave to the poor and less fortunate. Your generosity will be a key part of your legacy.
You were there when my family and I were sick or hurting. You always showed up when we needed you the most.
We enjoyed every moment that was spent with you. Rudra, you were a family man and a great soul.
You told my children that you wanted to go with a bang.  It's heartbreaking.
———————-
Advertisement
As a son, brother, nephew and uncle you did a great job. Your belief in God was resolute.
I rest feeling comfortable that you are joining all of our ancestors and will continue your legacy in the afterlife.
You led an exemplary life and will be an example for all young people with respect to religion, discipline and generosity.
———————-
Advertisement
Kidnap Suspect Dies, Doctor Discharged Tells Police How they were Abducted