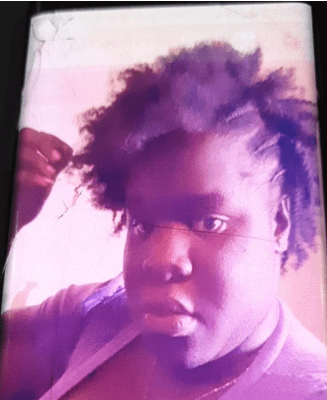 Dyan Bailey
Point Fortin Woman on Bail for Assaulting Husband
December 12, 2020
1

2 minutes read
A Point Fortin woman has been granted bail after allegedly throwing hot water on her husband.
Dyan Bailey, 20, a security officer, has been granted $75,000 after she was charged with three counts of assault, including throwing hot water on her husband.

Around 10 pm on Friday December 4th, 2020, her 41-year-old husband, who is also employed as a security officer, went to the Point Fortin Police Station and made a report about Bailey.
He was referred to the Gender-Based Violence Unit at the La Brea Police Station.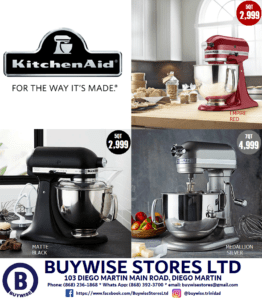 It was alleged that the man was at home at Spring Street, Egypt Village, Point Fortin, in company with his wife, when they had an argument and she allegedly threw hot water on him causing injury to his body.
She also reportedly ran after him with a knife. She allegedly dealt him several blows about his body with her fist.
It was further alleged that the woman saw her husband in Point Fortin where another quarrel ensued during which she threw several glass bottles at him.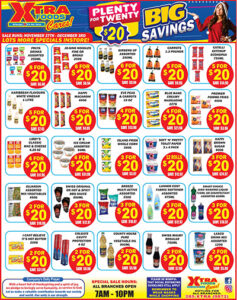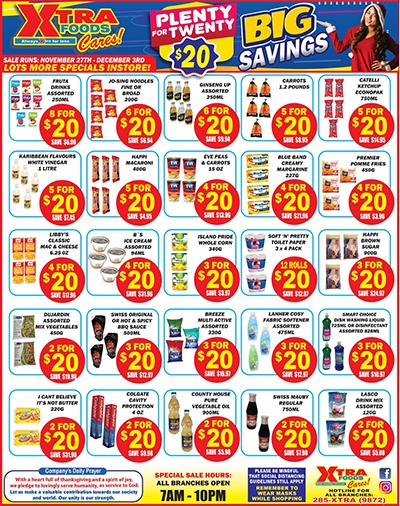 He managed to escape and proceeded to the Point Fortin Police Station where he made a report.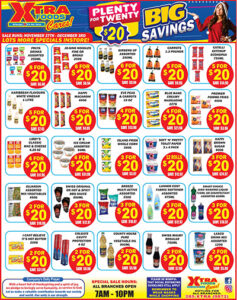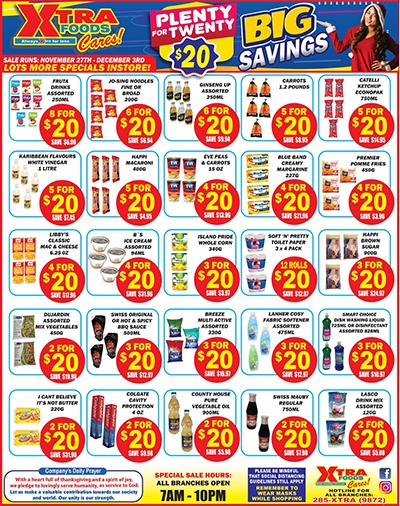 He was medically examined by a doctor at the Point Fortin District Health Facility and discharged. The matter was referred to the GBVU. PC Williams was detailed to investigate.