Joan Hacksahw Marslin… passes away
PNM Stalwart Joan Hackshaw-Marslin Passes Away
April 24, 2020

3 minutes read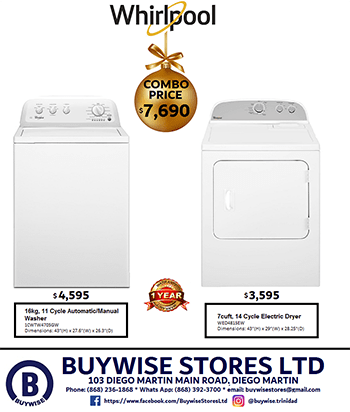 FORMER temporary government senator of the People's National Movement (PNM) Joan Hackshaw-Marslin has passed away.
The active member of the Port-of-Spain North St Ann's West constituency died on Thursday at the age of 69.
A release by PNM Public Relations Officer Laurel Lezama- Lee Sing stated, "It is axiomatic that Joan was an exemplary political activist: punctual, honest, dedicated and reliable.
"Joan was elected to the position of Youth Office Female on the party's national executive and served from 1995 – 2003. As a mentor and political influencer, she left an indelible mark on those young minds in the PNM for which she had responsibility.
"She was appointed to various party committees, and together with her close friends Mrs Joycelyn Bodden, Mrs Magna Williams- Smith and Ms Linda Murray, blazed a trail of unequivocal and steadfast loyalty and love of service."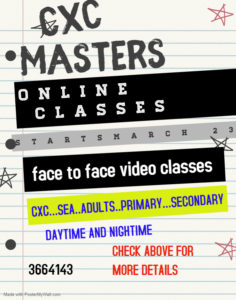 She was the daughter of Madonna and Carlton Hackshaw – both deceased.
During the 8th Republican Parliament (2002-2007), Hackshaw-Marslin served as a temporary PNM / Government Senator, acting on several occasions, as the need arose.
She was also an alderman in the Port-of-Spain City Corporation for the period 1992 – 1996.
The PNM along with her family at a date to be confirmed, conduct an online memorial service for Hackshaw-Marslin.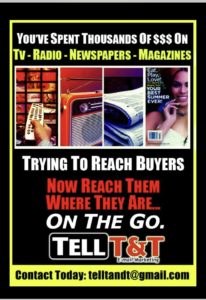 She leaves to mourn her son Richard Deleon; siblings Carlton Jr, Carroll, Marilyn, Sterling, Kenwyn, Irwin, and Kerryn; her niece Kandice Bernard and other nieces and nephews; and her dear friends including Veronica Holder, the release noted.