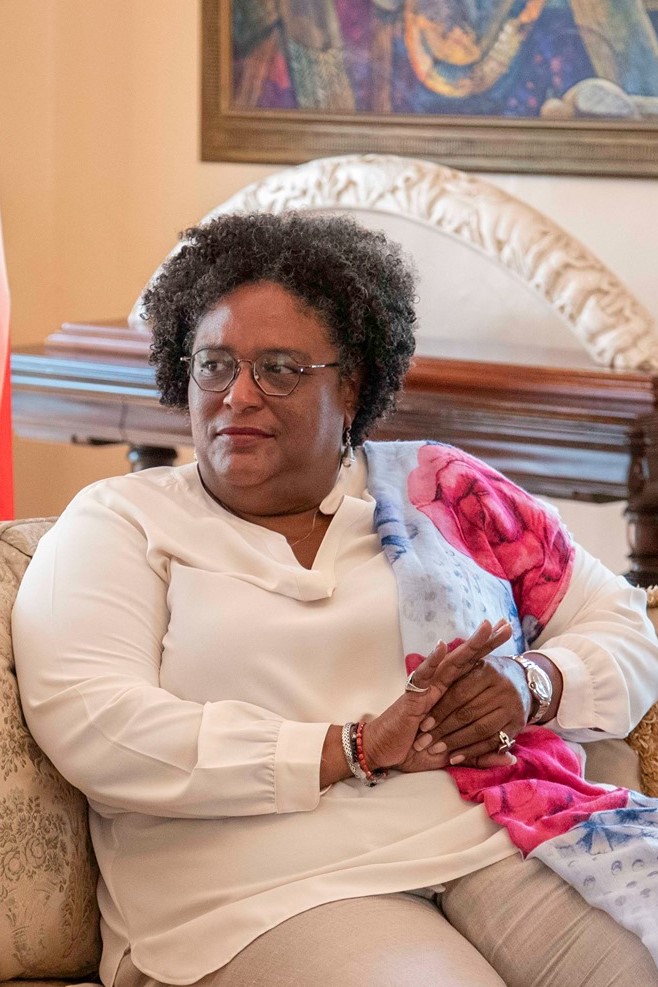 Barbados Prime Minister Mia Mottley. Photo/ Facebook
PM Mottley Announces Curfew in Barbados from Saturday
March 26, 2020

3 minutes read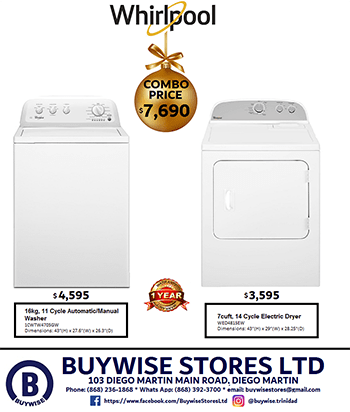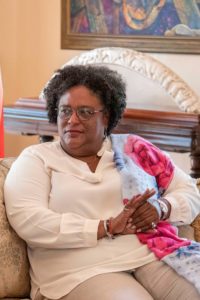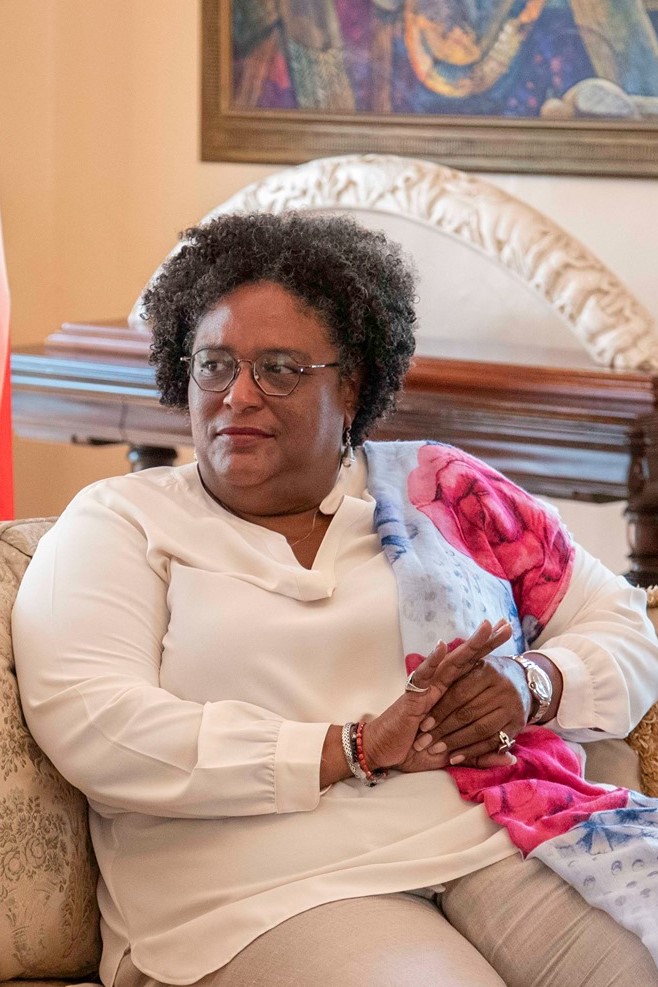 BRIDGETOWN – PRIME Minister Mia Mottley has implemented a curfew on Barbadians from 8 pm on Saturday.
In an address to the nation on Thursday, Mottley said the restrictions to combat the spread of the Covid-19 will be in place from Saturday and then every day from 8 pm to 6 am until April 14.
She called on Barbadians who were not part of the essential services to desist from travelling from 8 o'clock in the night to 6 o'clock in the morning.
Mottley said essential services included the uniform orgainsations of Barbados, security organisations, the Royal Barbados Police Force, Fire Service, the prison, immigration, the customs officers, medical professionals and the paramedical professionals.
She said a number of services will also be allowed to operate from 6 am to 8 pm including groceries, pharmacies, gas stations and restaurants only for take away and drive-through services.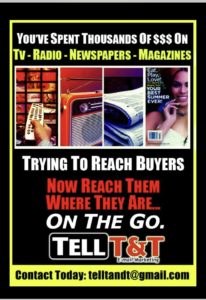 Mottley called on her citizens to stay inside during the curfew period.
Barbados Chief Medical Officer Dr Anton Best said the country had 24 positive cases of Covid-19 from 207 tests over the past three weeks.
He said out of these cases, 13 were women.
Best said 13 of those 24 were imported cases while ten of those cases were done via contact tracing.
Mottley said the Cabinet met on Thursday through Zoom technology in an effort to implement physical distancing.
She also said she will be doing a medical procedure over the weekend and Education Minister Santia Bradshaw will act as prime minister.