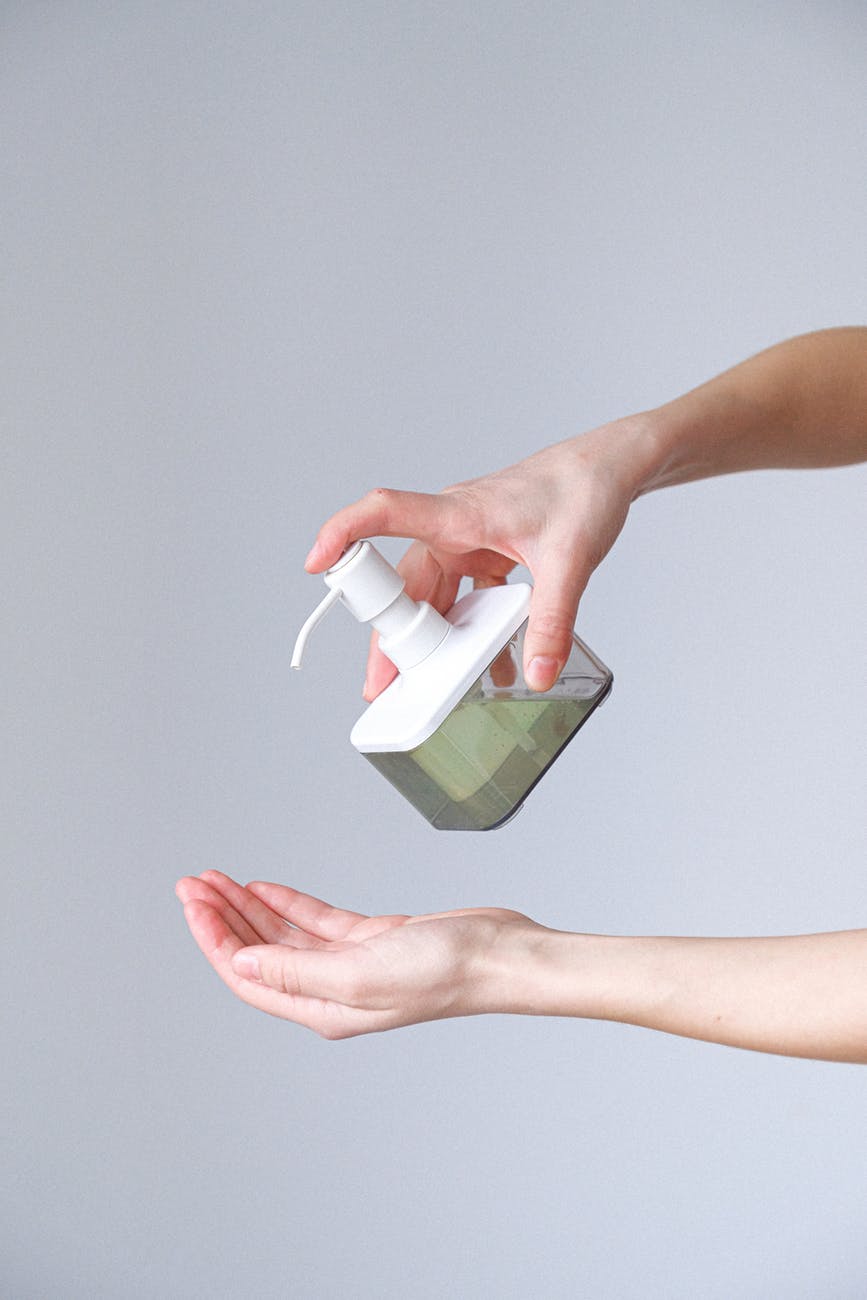 Covid-19 in TT: 65 cases, 1 Death, 415 Tested
IN its latest bulletin, the Ministry of Health has revealed that there are now 65 cases of Covid-19 in Trinidad and Tobago.
This represents an increase of four more cases from the ministry's last bulletin on Thursday morning.
The ministry stated that the Caribbean Public Health Agency has tested 415 samples with 65 testing positive and one death revealed.
It stated that three of the new cases returned from the cruise and the other was another imported case.
The release stated, "Forty-seven of these positive cases came from the group of nationals who recently returned from a cruise, (44 from the group of 68 nationals who returned together and three additional persons, who were also on the cruise, but returned to Trinidad and Tobago separately, from the other 68)."
The Ministry of Health urged the public to stay at home if ill.
It stated, "If you have a high temperature or a continuous cough, please remain indoors and contact your nearest health facility. If ill at home, practice self-isolation from other members of your family as much as possible. Do not share common household items. This is important to prevent the spread of COVID-19 from person to person."