Hall of Justice, Port-of-Spain
PM: 357 New Jobs for Hall of Justice
January 27, 2020

3 minutes read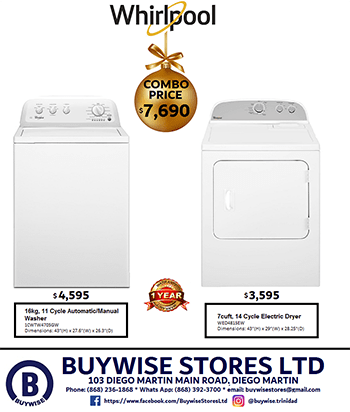 Hall of Justice
THE Judiciary will now have accommodation for 32 Chambers for judges and masters at the building that housed Parliament for the past eight years at Tower D at the Waterfront Towers in Wrightson Road, Port-of-Spain.
This according to Prime Minister Dr Keith Rowley in a statement in Parliament at the Red House on Monday.
The Parliament of Trinidad and Tobago has returned to the Red House on Friday after it has been refurbished at a cost of $441 million.
Rowley said, "Now that we have returned Parliament from temporary accommodation at the Waterfront Towers, we leave behind approximately 166,000 sq. ft. of useable space.
"As has already been announced by the Government, a major part of our crime fighting, crime suppression and acceleration of civil and criminal justice proceedings will involve the immediate use of much of this space and others.
"The space released by the Parliament at Tower D at the Waterfront is to be used by the Judiciary.
"Tenders for the outfitting for the Judiciary have already been invited and close on February 2020 and these works are currently estimated to take 12 weeks to complete.
"It is anticipated that by May 2020 the Civil Courts of the Judiciary will commence occupying Tower D.
"This far reaching development will see 32 Chambers for judges and masters. This move of the Civil Courts will also free up for use at the Hall of Justice 40 Courtrooms, 24 hearing rooms and five mediation rooms.
"This massive shift could only have serious positive effects on the dispensing of justice across the nation.
"Additionally, given the expansion of the judicial system, the Cabinet has already approved 357 new job positions to populate the Criminal Division which will expand its reach and effectiveness at the Hall of Justice."
Related: