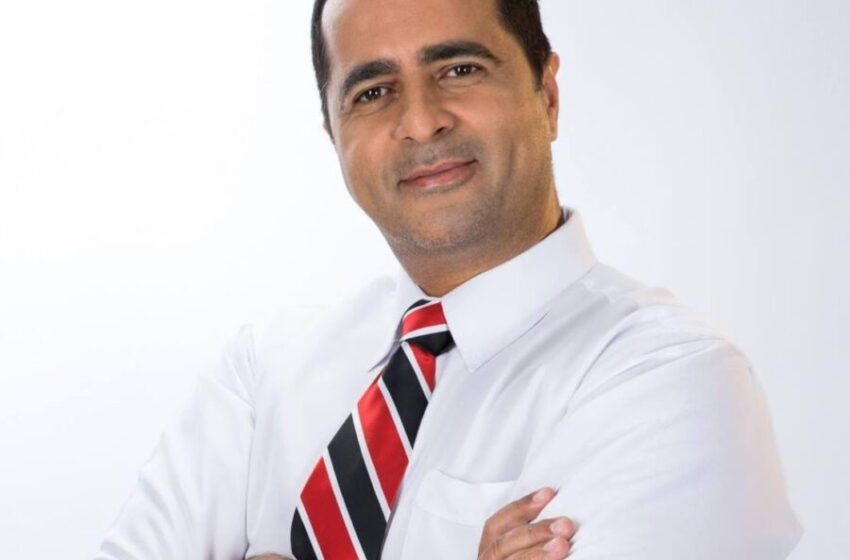 Phillip Edward Alexander
Phillip Alexander: Reach Out This Christmas
December 24, 2020
4

2 minutes read
PEOPLE suffering this Christmas should reach out for help.
This was the message of founder of Citizens Union of Trinidad and Tobago (CUTT) Phillip Edward Alexander.

In a release on Thursday he said, "The Citizens Union will stand in that space abdicated by those paid to serve and will serve in their absence.
"In the meantime I call on those staring at emptiness and wondering how to give their family a Christmas to reach out. To family, to neighbours, to me.
"Together we will survive and get past this.
"We in this union are populated by many generous souls who are prepared to leave no one behind.
"Together we will survive the insanity of this Covid-19 pandemic and this heartless, unfeeling and cruel government."

He said Prime Minister Dr Keith Rowley's message showed a "woefully out of touch."
Alexander said, "Perhaps the prime minister needs to stop judging the state of the nation by how well he and his friends are doing.
"Many of our people are hurting, many in deep despair with a compounded anxiety of having no one to turn to.
"I want to assure the nation that I and others are here, and will do whatever in our power can be done to render them assistance in this time of bruising need."