Phats Owner Dies
August 10, 2022

3 minutes read
By Sue-Ann Wayow
THE owner of PHATS International clothing store who was shot last week at his business place has died.
Amin Singh, 34, of Arima, died on Monday after spending some time in hospital.
He was the owner of the Princes Town branch, located in the town's main shopping area and a walking distance away from the Princes Town Police Station where the shooting occurred on August 3 at 10.40 am.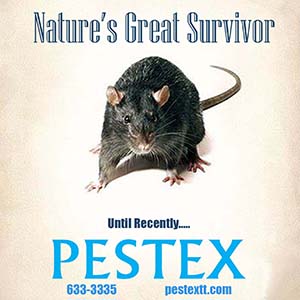 Video footage captured by CCTV cameras showed Singh at the location when a gunman entered the store and announced a robbery.
The man grabbed a gold chain Singh was wearing and attempted to escaped but Singh lunged at him resulting in him being shot in the chest.
The suspect escaped on foot. 
Police officers arrived shortly after and took Singh to the Princes Town District Hospital and he was later transferred to the San Fernando General Hospital where he remained warded up until his death at 1.45 pm on Monday.
The store has since been closed.
Those who knew him from Princes Town expressed shock and grief at his shooting.
They said he was well known and well-liked in the community.