Akiel Sylvester
Petit Valley Man Charged for Christmas Day Murder
January 5, 2021

1 minute read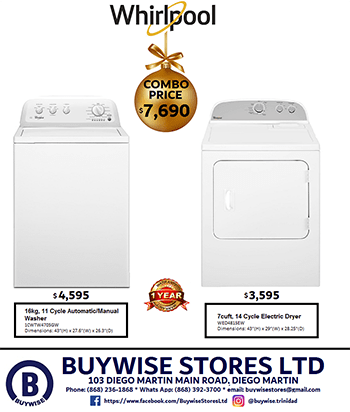 A 22-YEAR-OLD man from Petit Valley was expected to appear before a San Fernando Magistrate on Tuesday, charged with the murder of Keveion Valentine Junior, which occurred on Christmas Day.
Akiel Sylvester was charged with the offence following advice received from Assistant Director of Public Prosecutions George Busby on Monday.
Police reported that Junior, 27, of La Lune Village, Moruga, was at his home on Christmas Day, when he got into an argument with four men.
During the altercation, Junior was stabbed in his chest and died at the scene.
Sylvester surrendered to Homicide Bureau of Investigations (HBI) officers on Boxing Day. He was charged by WPC Callendar of the HBI Region 3.