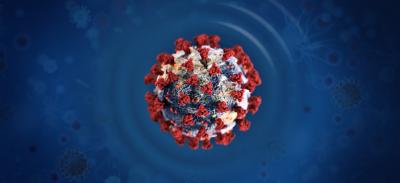 Pennywise Store Closes: First Community-Spread Covid-19 Case in 80 Days
July 22, 2020
0

4 minutes read
TRINIDAD and Tobago has its first case of community spread of Covid-19 in more than 80 days.
This was revealed by the Chief Medical Officer Dr Roshan Parasram at the virtual media conference of the Ministry of Health on Wednesday morning.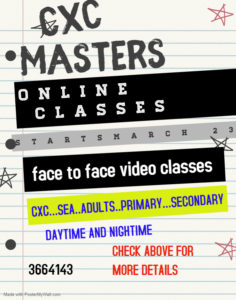 He said there were now 140 positive cases in TT with the 139th case being a person who was tested positive in one of the community centres on Tuesday afternoon.
Dr Parasram said investigations were ongoing.
He said the person does not have a travel history and lived with or was visited by eight people. He said she had been moving about for a week before being tested.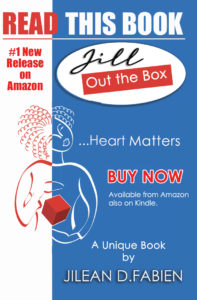 Dr Parasram said in addition to the Pennywise outlet in Charlotte Street in Port-of-Spain and that the person's primary contact would have visited, he noted that the Long Circular branch will also be closed.
He initially said that the First Citizens branch in El Socorro would have been closed down too, but it was subsequently revealed that the person had only used the automated teller machine.
Dr Parasram said, "There is one case that we picked up at one of our health centres which we got yesterday (Tuesday) afternoon. It is pending investigation."
He added, "There is no overt or open link to recent air travel and as soon as that investigation culminates, we'll have a better idea of the source of what that infection is."
Dr Parasram said, "The person has been ill for about a week and has moved about as I said. One of the primary contacts would have interacted in some way with Pennywise and we noted the closure of two outlets, Charlotte Street and Long Circular Mall branch."
"The closure is for sanitisation. We'll do line-listing of the staff as well as testing. There will be closure later today of the First Citizens' Bank (FCB) El Socorro branch as well," Parasram insisted.
He said, "Further closures may have to take place for sanitisation, line-listing and for continued tracking while remembering this is the first case we have had of this nature in the last 80 days."
The CMO said, "We want to ensure there's no further spread and that we are able to identify exactly where this case comes from, which would take a few days of investigations as well as testing, before we can make a definitive statement on the source of this particular case."
Minster of Health Terrence Deyalsingh said he was in contact with First Citizens Group Chief Executive Officer Karen Darbasie and the proper protocols will be followed.
Deyalsingh said no consideration will be given about rolling back the measures put in place to deal with the Covid-19 pandemic.
He said when a person walks into a store, he/she should assume that everyone has Covid-19 and the normal Covid-19 protocols should be followed.