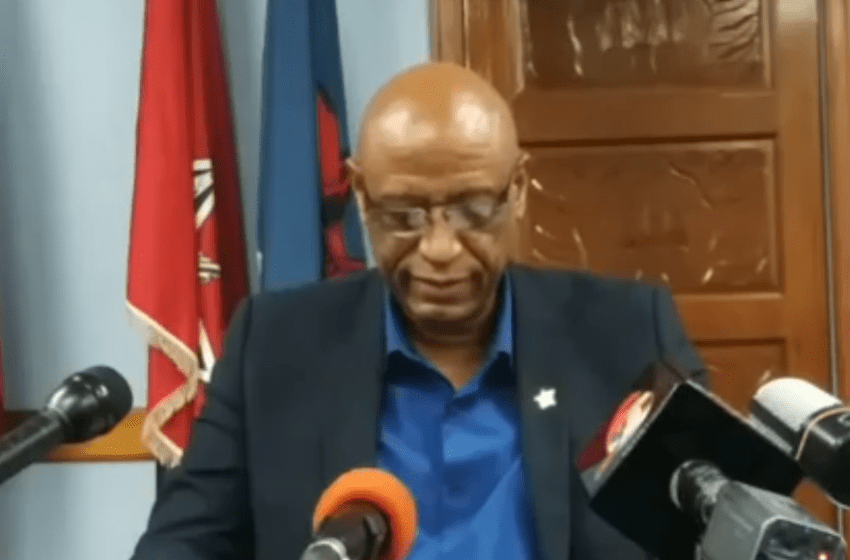 Ancel Roget
Patriotic Wants Meeting with PM…
Says they can Complete Refinery Deal
January 20, 2021

2 minutes read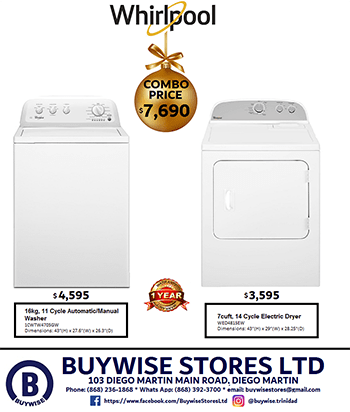 AFTER being rejected in its bid to acquire the Pointe-a-Pierre refinery, Patriotic Energies and Technologies Company Limited is requesting a meeting with Prime Minister Dr Keith Rowley to prove that it has the financial backing to complete the transaction.
This after being blanked on two occasions. The latest came in an announcement at a joint press conference by the Minister of Finance Colm Imbert and Energy Minister Franklin Khan on Tuesday.
Hours later, President General of the Oilfield Workers' Trade Union (OWTU) Ancel Roget said Patriotic has engaged Swiss investment bank Credit Suisse to financially back its efforts to acquire the refinery.
OWTU owns Patriotic which is trying to acquire the Guaracara Refining Company and the Paria Fuel Trading Company – two companies which have been established after Petrotrin, that owned the refinery, was closed down in 2018.
Roget said Patriotic was committed to restarting the refinery and wanted another chance.
At a news conference at OWTU headquarters at Paramount Building in San Fernando, he said, "We call on the honourable prime minister, we call on you as perhaps the only person, in your capacity as leader of the Government of Trinidad and Tobago, to meet with us, to have your team meet with us and to examine the veracity of our claim, but more importantly, the commitment of Credit Suisse to close this."
At their press conference, Imbert and Khan said that funding was the issue.
Roget said last year they approached RBC for financing and all the bank needed was a guarantee to sell from the Government, but this was not forthcoming.
He said Patriotic later met with Credit Suisse.
When Petrotrin was closed in 2018, about 5,000 workers went on the breadline and Roget claimed on Tuesday that many of them are still unemployed.