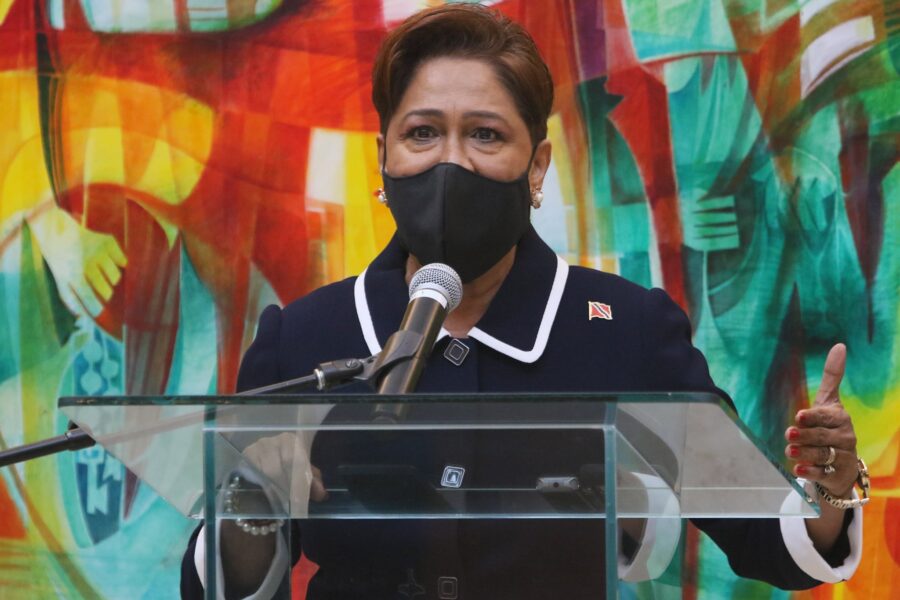 Opposition Leader Kamla Persad-Bissessar. Photo/T&T Parliament
Kamla: Will Maduro get the Refinery?
January 20, 2021

2 minutes read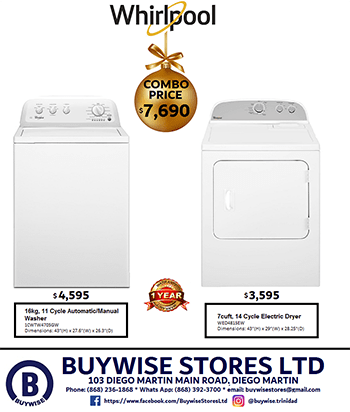 QUESTIONING whether the Pointe-a-Pierre refinery will be sold to the Maduro regime in Venezuela, Opposition Leader Kamla Persad-Bissessar has called on Prime Minister Dr Keith Rowley to resign.
She made the statement in a release on Tuesday after the government announced that it had rejected the bid by Patriotic Energies and Technologies Company Limited to acquire the refinery.
Persad-Bissessar said, "Keith Rowley must immediately resign for this unforgivable display of negligence and incompetence which has placed Trinidad and Tobago in grave jeopardy."
She said the news of the rejection should come as no surprise.
Persad-Bissessar said, "Just as the Prime Minister lied when he said the refinery would not be shut down, days before doing just that, the PNM never intended to honour the pledge they made to sell the refinery to its former workers."
She said, "Had the Rowley PNM been serious about addressing our citizens' socio-economic well-being and energy sector, these Petrotrin issues would have been dealt with in a timely manner months before the 2020 General election not only to ensure the reopening of the refinery but to curb issues of forex shortages and unemployment.
"However, they chose to put politics above people by allowing this to become yet another failed promise.
"Their incompetence and insolence have even worsened the state of the refinery leaving it idle for so long.
"Given that the Petrotrin refinery has been shut for almost three years now, and with ever-increasing costs to restart it, who will now want to purchase this asset?
"We must also ask the question of whether or not the government will allow the Maduro regime the opportunity to purchase the refinery?"