People out and about as usual in our local square, Campo San Stin. Photo: Bonnie Khan
Part 13 Diary of a Covid Lockdown: La Nuova Normalità
June 10, 2020
26

11 minutes read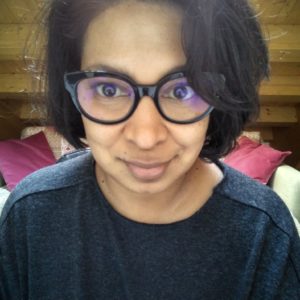 Part 13
From March 9 to May 4 2020, Italy was put on near-total lockdown to contain the spread of the coronavirus. Bonnie Khan – a Trinidadian living in Venice, Italy – has been recording her life during the lockdown. This is the final instalment of her diary.
It's over.
At least for now.
Since phase two started on May 4, infections have steadily decreased. Across the country, the number of new cases as of yesterday was 263, down from 6,557 at the peak of the curve on March 21.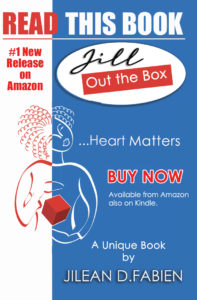 In total right now, the number of people with Covid-19 is 38,782 (out of a population of 60 million). The number in intensive care is 236, and just over 28,000 people are self-isolating around the country.
When I go outside – usually two to three times a week for groceries or to take my son out to play with his friends – the streets are busy, very few people are wearing masks and no one is practicing physical distancing.
From June 15, the last set of restrictions will be lifted: inter-regional travel will be allowed within Italy, cinemas, theatres and museums will reopen and possibly even international travel.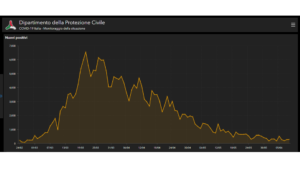 La nuova normalità
Our new normal looks like this: we visit the supermarket two times a week with masks and gloves (down from four to five times BC – Before Covid), once or twice a week my son has lunch with his grandparents and spends the afternoon there (unmasked), almost every day we see one or two of his friends or his cousins. This week his entire class is getting together to play in the local square to celebrate the last day of school.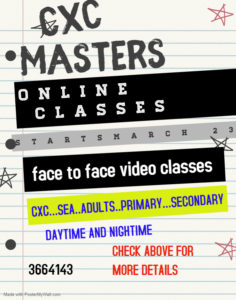 We all go out without masks, but we keep them close in case places seem too crowded. I'm yet to download the new tracing app (Immuni), but will very soon.
My son has re-started his physiotherapy and swimming lessons and we take the vaporetto (water taxi) to travel to the pool.
During the week, most people are out and about. Bars and shops seem to be operating with lots of patrons and most of them are trying to apply physical distancing with varying degrees of success. My friend in Rome says that at her local café, you're asked for your name and contact number, I haven't seen that happen in Venice.
Two weeks ago, we drove to Conegliano, the home of Prosecco, to do a sleep study for my son. We stayed in a hotel for a week, walked about the town, went to a restaurant, visited an open air market and were in close quarters with other people at the hospital (FYI: this was a private clinic that was closed during lockdown!). My thinking is that despite all the sanitisation measures we took; we were as exposed as we could possibly have ever been.
And we did not get sick.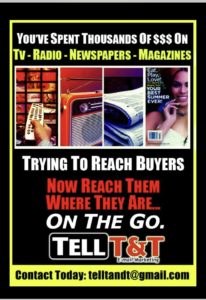 People are quietly and cautiously enjoying the first weeks of summer. The government keeps warning of a second wave to come in the Autumn – we will wait and see. For now, people are trying to figure out how we get out of the worst economic downturn since WWII.
I have mixed feelings about this nuova normalità', the new normal.
I am happy to go out without a mask, to be able to visit the in-laws again and to see other people and their post-lockdown hairstyles. Yet every time I return home, I feel ill.
I am not ill. Sometimes it is a headache because I didn't drink enough water that day or walked too much and have muscle aches. When these phantom symptoms inevitably appear, I force myself to think about what I've done in the past couple of days that would logically make me feel that way. The paranoia is still there.
Then, I'm disappointed. Disappointed that we've been through something so hugely life-changing – the entire world together – and yet, we seem to be simply returning to how we were with some minor changes. I thought there was an overriding feeling by humanity at large that getting back to normal would not necessarily be a good thing. Has that gone?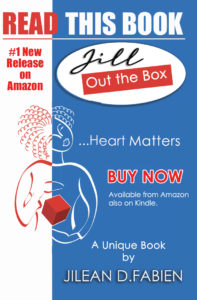 Maybe it's early days yet.
Now we face another crisis, #blacklivesmatter, one that has played out several times before in the US but has gained international footing this time around. And rightly so. Did Covid have a part to play in amplifying the issue? Perhaps.
My philosophical side wants to hope that we use these crises to build a better normal. The realistic side, however, says we humans are simply not built for change.
Last year, the theme of the Venice Biennale was 'May you live in interesting times'. Next year's theme is 'How will we live together'. Isn't it strange how that all lined up?
May we continue to live in interesting times.
Thank you for reading my diary. Stay safe.
See parts 1 to 12 of Diary of a Covid-19 Lockdown below: