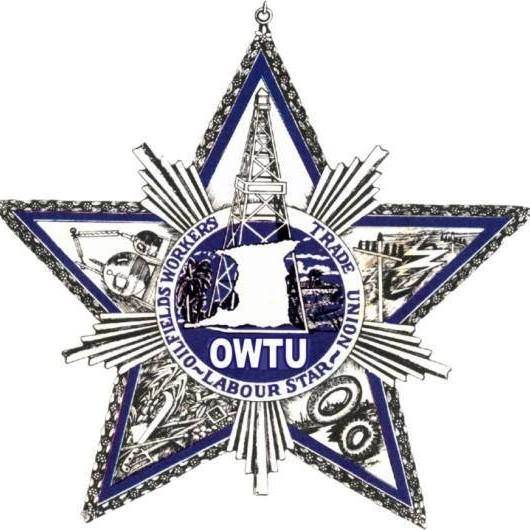 OWTU: Is Government in Talks With Other Business for Petrotrin?
February 20, 2021

2 minutes read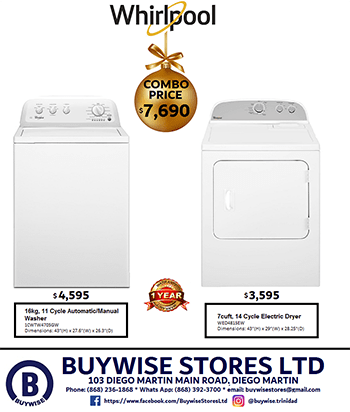 THE Oilfields Workers' Trade Union (OWTU) is asking if the Government is engaged in talks with another entity while its subsidiary Patriotic Energies and Technologies Company Limited will was trying to purchase the Pointe-a-Pierre refinery.
So claimed OWTU president-general Ancel Roget at a news conference at the union's headquarters in San Fernando on Friday.
He said, "I genuinely feel, consistently along the way, like we have not been treated with the respect that this proposal deserves. "Had it been a multinational company, the multinational would have been called in. They would have sat with the multinational and ensured that they understood fully."
Roget said Patriotic remained committed to acquiring the former assets of Petrotrin. This despite the government stating that it will submit fresh requests for proposal for an operator for the mothballed refinery, storage and port facilities in Pointe-a-Pierre.
He claimed that in rejecting Patriotic's proposal for a third time, Minister of Finance Colm Imbert peddled several inaccuracies including that  Patriotic was not being asked to put out any capital while the country was asked to pay to transfer its own assets.