THERE will be a temporary traffic disruption on Golden Grove Road, between the Eastern Main Road and Churchill Roosevelt Highway from Wednesday  November 15,  2023 to Friday 17, November 2023 between the hours of 8 pm to 5 am.
This is necessary to conduct roadworks, a release from the Ministry of Works and Transport in a release on Tuesday.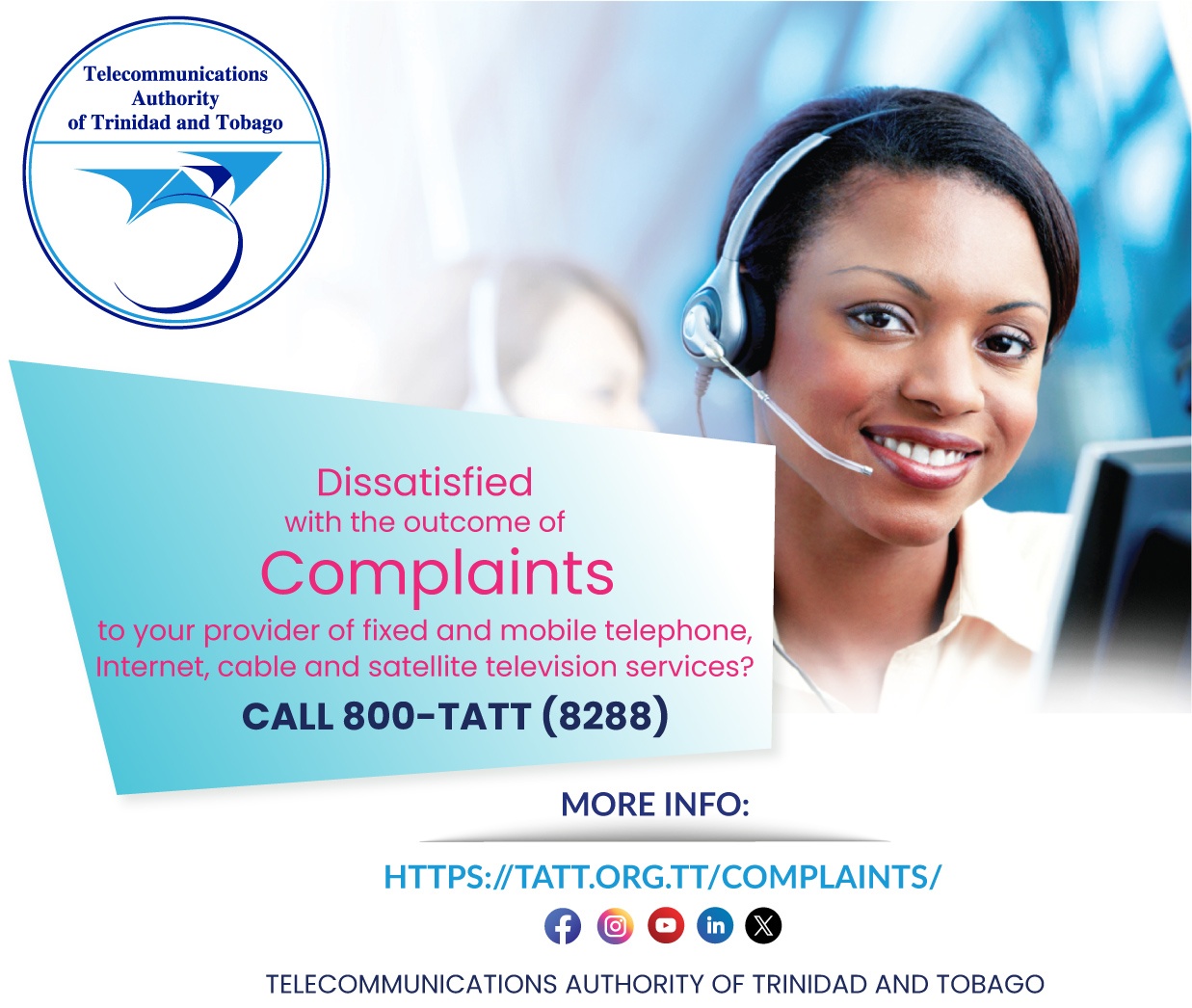 During this period, a minimum of one lane will be allowed on the roadway.
Commuters may use the Eastern Main Road, Trincity Central Road and the Churchill Roosevelt Highway as an alternative route.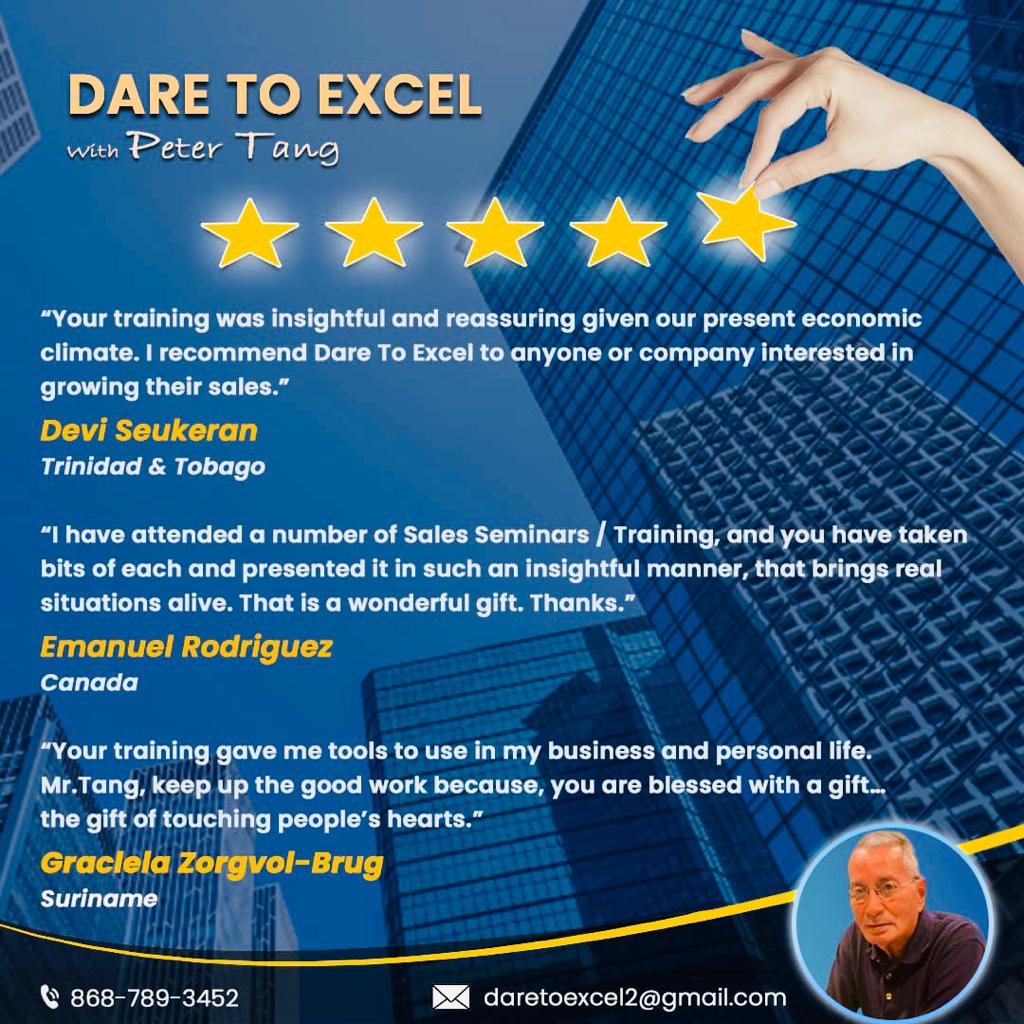 The public is advised to comply with the following directions:
Proceed with extreme caution and observe all directional signs and barriers;
Comply with instructions issued by Police Officers and Traffic Wardens, Flagmen, where
necessary, in order to facilitate a safe and orderly flow of traffic; and
Be aware of heavy equipment entering and exiting the work site.