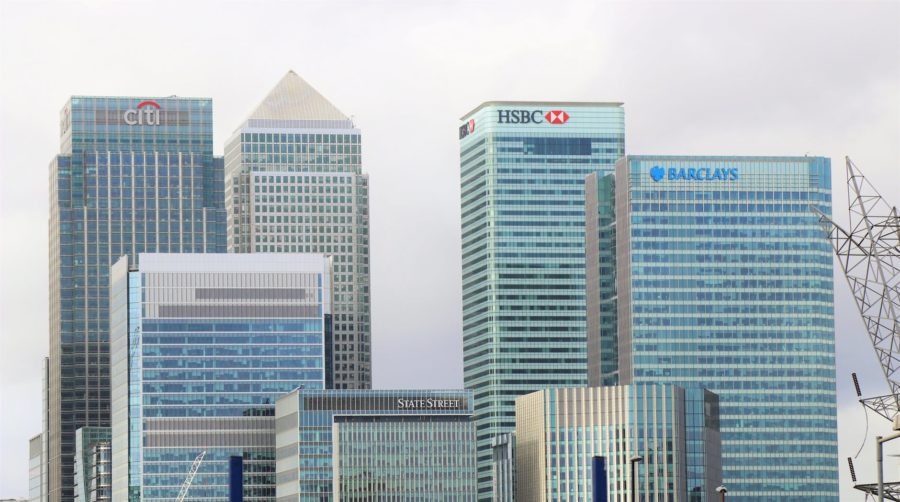 OECD: Global Economy will Suffer for Years from Covid-19 Pandemic
March 23, 2020
15

2 minutes read
THE economic shock of the Covid-19 pandemic is already bigger than the financial crisis.
This is the view of Angel Gurría, the secretary general of the Organisation for Economic Co-operation and Development (OECD).
He said the world will take years to recover from the pandemic and said it would be "wishful thinking" to believe that countries would bounce back quickly.
Gurría was speaking to the BBC.
The OECD has called on governments to rip up spending rules to ensure speedy testing and treatment of the virus, the BBC is reporting.
Gurría said a recent warning that a serious outbreak could halve global growth to 1.5 % looked optimistic.
He said it could take years for countries to deal with the economic fallout.
Gurría said, "Even if you don't get a worldwide recession, you're going to get either no growth or negative growth in many of the economies of the world, including some of the larger ones, and therefore you're going to get not only low growth this year, but also it's going to take longer to pick up in the in the future."