Govt to pay $6B in VAT Refunds
March 23, 2020

2 minutes read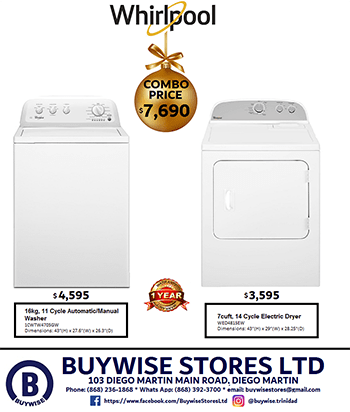 THE Government of Trinidad and Tobago owes businesses more than $6 billion in Value Added Tax (VAT) refunds.
This was revealed by Minister of Finance Colm Imbert who said that there were 10,160 registered companies in TT and the VAT refunds owed amounts to $6,225,617, 665.
He said the Government will make these payments as part of measures to help business during the Covid-19 threat.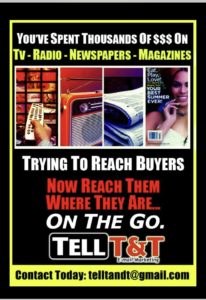 Imbert said the Government will also pay income tax refunds to people owed $20,000 or less. He said this will cost $110, 184, 000.
The Board of Inland Revenue Division audited and calculated the VAT refunds.
Imbert said there were 4,213 businesses owed $100,000 or less in VAT returns amounting to $144, 616, 000 and 4,396 companies owed an average of $3,000.
He said there were 755 companies owed between $100,000 and $250,000 in VAT and 305 companied will get refunds between $250,000 and $500,000.
Imbert said 72 companies were owed $10 million and more which amounted to $5,024, 469,000.