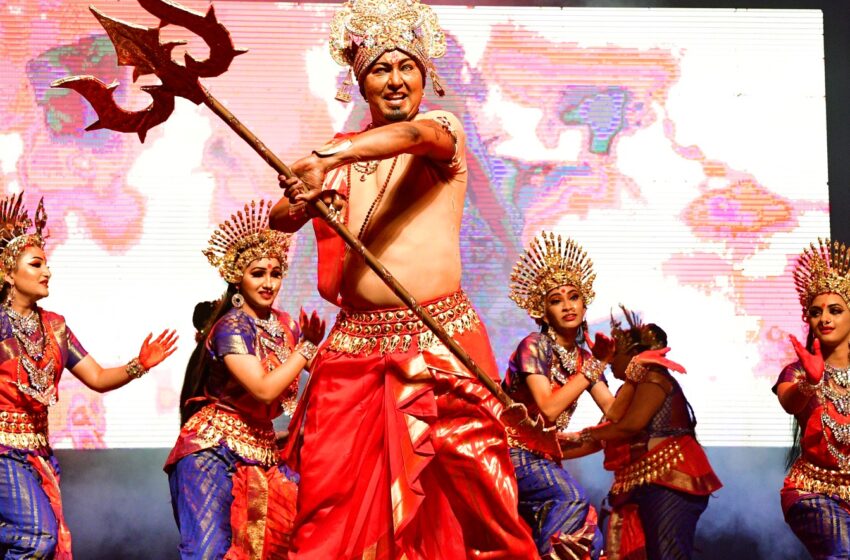 Performing at the Divali Nagar. Photo: Facebook/Divali Nagar
No Fireworks at Divali Nagar
October 17, 2022

10 minutes read
By Sue-Ann Wayow
AFTER a two-year hiatus, the Divali Nagar site in Chaguanas is once again filled with lights and activities in celebration of the largest Hindu festival in the world-Divali.
The popular Divali Nagar (Hindu Panth) which gets almost 100,000 visitors annually was not held since 2020 due to the Covid-19 pandemic.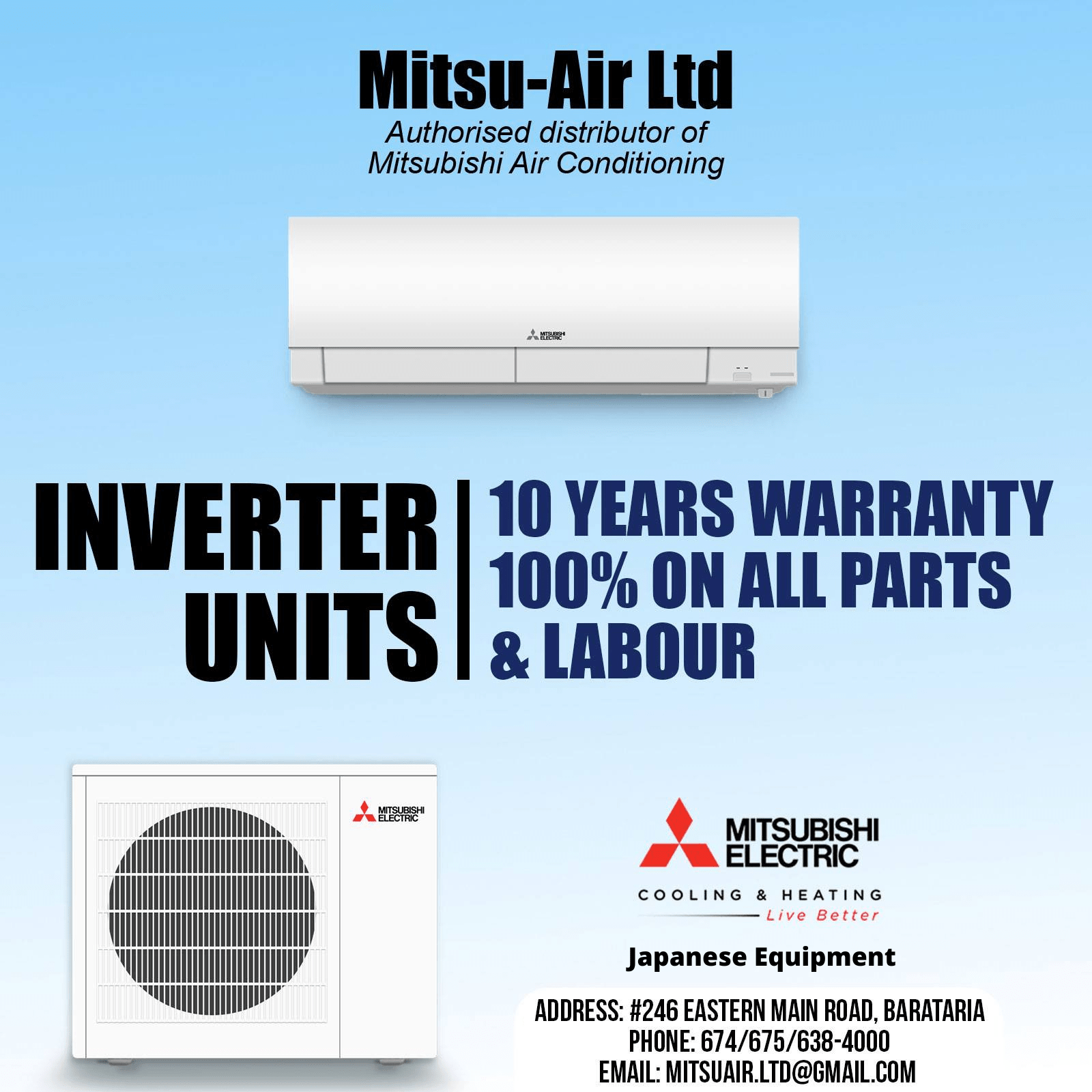 Although planning for the event began later than usual because of pandemic uncertainties, the nine-night festival took off on Saturday at its Narsaloo Ramaya site featuring musical items, dance and speeches.
This year, the Divali Nagar focuses on the four various aspects of Hinduism.
First vice-president of the National Council of India Culture (NCIC), Deoroop Teemal told AZP News on Monday that the crowd was greater than expected over the weekend.
The NCIC has been in existence since 1964 and has hosted its flagship event, the Divali Nagar, since 1986.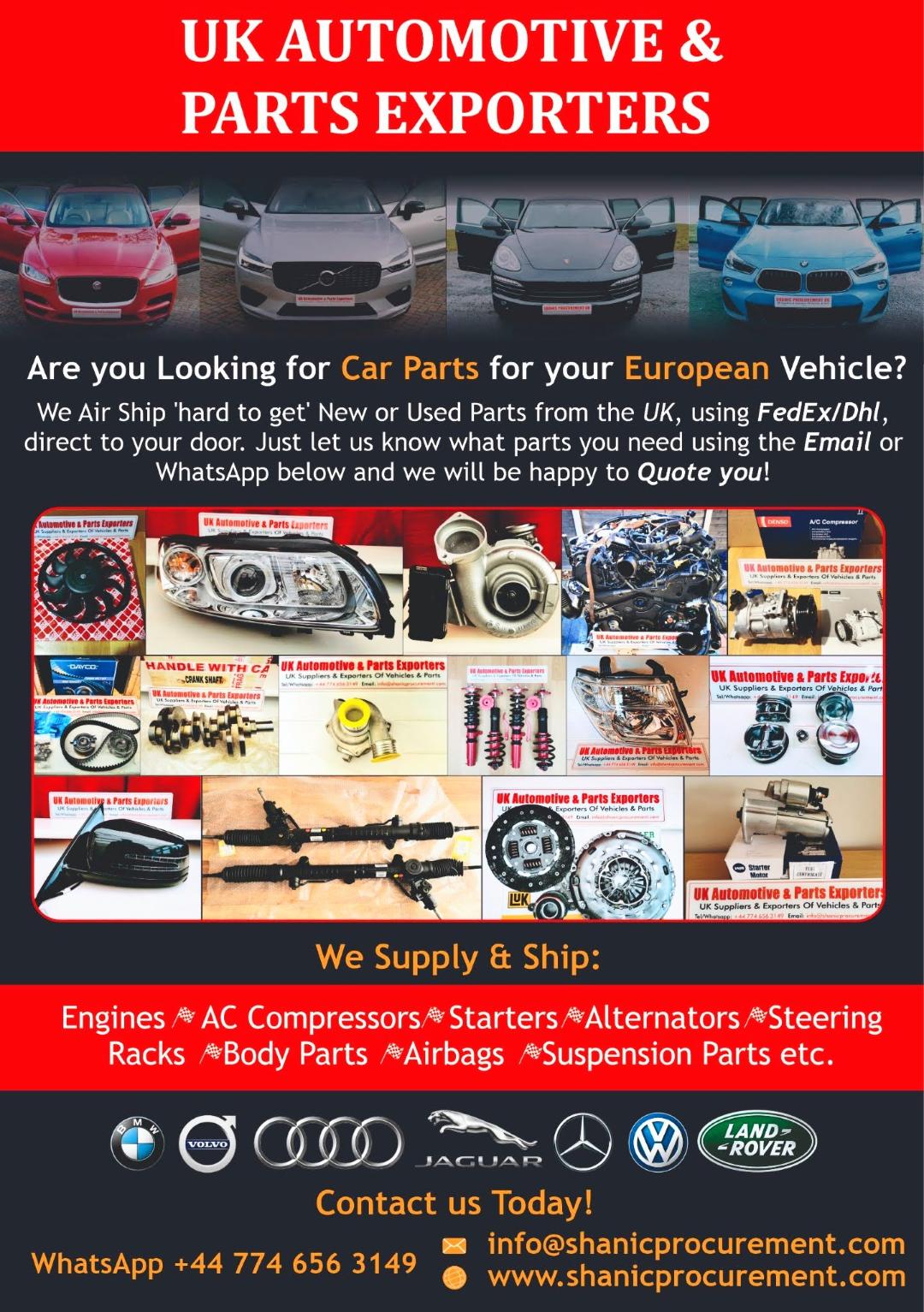 Teemul said, "We had a very good crowd. People are anxious to get back involved in the event especially after two years. We have our normal cultural programmes, there is the food court available, an area for booths for shopping, religious booths with various organisations so that people can learn about Hindusim. Many people would come here to do their shopping for Divali, gift giving is also part of it, so people look forward to coming to the Divali Nagar because of so many different reasons."
Additionally, due to the large gathering of persons in one place, many corporate entities have signed on to be a part of the Divali Nagar including the Trinidad and Tobago Police Service (TTPS), the Trinidad and Tobago Fire Service (TTFS), medical foundations, Alcoholics Anonymous (AA) and others, he added.
While government has promised some funding for the Nagar, an amount not yet disclosed, Teemal said funding was provided through the offering of booths and through corporate sponsorship.
He said a lot of maintenance went into getting the site prepared for this year's celebration as Hindus pay honour to the goddess Lakshmi, goddess of wealth and prosperity.
Practice acts of self-purification 
Minister of Tourism, Culture and the Arts Randall Mitchell attended the first night and brought greetings on behalf of the Government.
He said, "Today's commemoration is one where all citizens of Trinidad and Tobago can reflect on the importance of overcoming the various challenges that each face us while striving collectively towards a path of positivity and prosperity."
Mitchell added that regardless of religious affiliation, citizens can use this time to perform acts of self-purification and work towards making healthy changes in their lives.
He added, "More importantly, let us challenge ourselves to be more peaceful, polite, open-minded and gracious to one another."
Teemul told AZP News, "The nation has embraced Divali. It is truly a national festival. The message of light over darkness is a universal message, one of hope."
For the first time this year, there is the incorporation of Yuva Manch –Youth Platform in the line-up of activities.
Teemal said the NCIC wanted to encourage the younger generation to come forward and be a part of the Divali Nagar as well as showcase their talent.
Every night, there are performances lined up for those aged 17 and under and on Friday night, there is a youth competition.
On Wednesday night, there is a dance competition.
President Paula-Mae Weekes has confirmed her presence to attend on that night.  There will also be no Divali Queen show usually held on the last night of the Nagar.
The last night will be on October 23, the day before Divali. Teemal said this was due to the late planning. It is open from 12 noon to 9 pm every day.
However, those attending will still be treated to an elaborate cultural show and shopping booths will have special items for sale and the Divali Nagar is expected to end on a grand note even without the customary fireworks.
Again, due to the late planning, Teemul said the council was exploring the idea of noiseless fireworks, however, that was not possible this time, because of budget constraints.
Both Prime Minister Dr Keith Rowley and Leader of the Opposition Kamla Persad-Bissessar have been invited to attend a night of the Nagar but they are yet to confirm their attendance.
Those who cannot make it to the event can view the night's proceedings on the NCIC Divali Nagar Facebook page and Youtube channel as well as television station IETV.
Corporate sponsors include First Citizens, BMobile, National Petroleum, National Lotteries Control Board, National Flour Mills, Unit Trust Corporation and Xtra Foods.