Moruga Man Held with Ammo Near Guayaguayare beach
January 23, 2021

1 minute read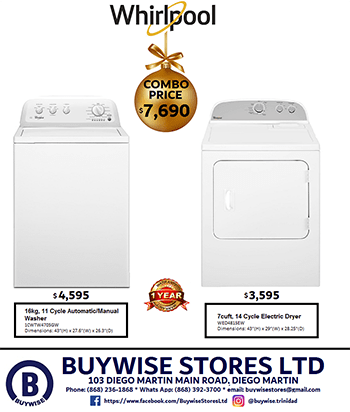 A Moruga man is held with ammunition in his car near to the Guayaguayare beach on Friday.
Steve Bridgemohan, 38, of Penal Rock Road, Basse Terre, Moruga will appear before a Mayaro Magistrate on Monday to answer to the charge of possession of ammunition.
officers of the Mayaro Criminal Investigations Department, Mayaro Task Force and Warrant Officers conducted an exercise in the Mayaro district, paying special attention to the Guayaguayare beach area on Friday.
During the exercise, several persons and their vehicles were searched.
The officers allegedly discovered 13 rounds of 12-guage cartridges on Bridgemohan.
Bridgemohan was arrested, taken to the Mayaro Police Station and charged by PC Verasammy.