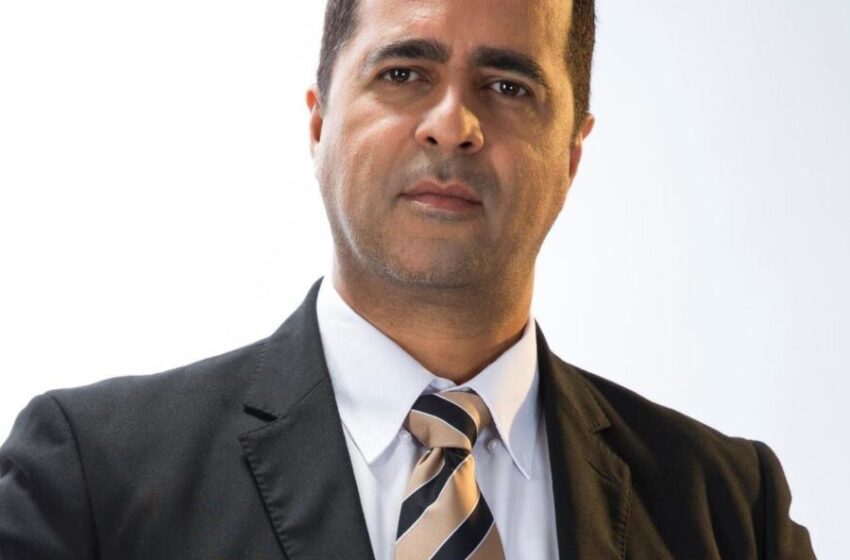 Phillip Edward Alexander
Alexander: How Can Average Citizens be as Lucky as Cabinet Ministers' Relatives, Friends?
January 23, 2021

2 minutes read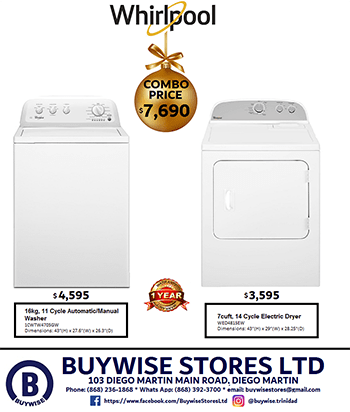 HOW can average citizens of Trinidad and Tobago be as lucky as as the relatives and friends of Cabinet ministers to get exemptions to enter and leave the country?
This is the question being asked by head of Citizens Union of T&T Phillip Alexander in a release on Saturday.
He was commenting on the new policy of online application for exemptions announced by National Security Minister Stuart Young on Friday.
Alexander said, "We especially request of the government details as to what is required for average citizens to be as lucky as many of the friends and relatives of Cabinet Ministers as well as financiers of the government who have been coming and going since the lockdown and this arbitrary exemption system were implemented."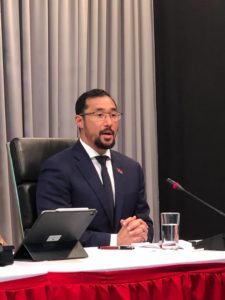 While congratulating the Young "for having the sense of self preservation to pay attention to the growing frustration in the public mood," he said, this was not good enough and a distraction.
Alexander said, "We reiterate our position that the Constitution does not vest this power in any minister to pick and choose who is allowed into and out of the country, and are again calling for transparency in the conduct of this and any system.
"The people need answers, not stunts, and we see this system devoid of guidelines and regulations as just that, another in a long line of empty, distracting stunts."
See related stories below:
New Online Application Form for Exemptions to Enter, Leave T&T