Operation Aripo Sweep. Photo/TTPS
More Remains Found in Aripo
February 7, 2021

2 minutes read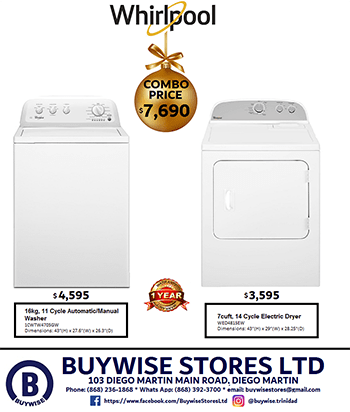 A massive sweep by law enforcement officials in the Heights of Aripo have unearthed more remains on Sunday.
They were discovered near to where the body of kidnap and murder victim Andrea Bharatt was found on Thursday and another set of human and animal remains on Friday.
On Sunday police were alerted by an Aripo resident of a scattering of bones at the bottom of a steep cliff near to LP# 47 off the Aripo Main Road, police said.
The bones were taken by a funeral home to the Forensic Sciences Centre.
Law enforcement officials gathered at the Eastern Regional Sporting Complex, Tacarigua on Sunday morning for Operation Aripo Sweep.
It was conducted under the supervision of Deputy Police Commissioner Joanne Archie and Superintendent Rishi Singh.
It included close to 250 personnel from the Guard and Emergency Branch, the Homicide Bureau of Investigations, Inter-Agency Task Force, the Anti-Kidnapping Unit, Air Support, Canine Unit, the Trinidad and Tobago Defence Force, the Fire Service, Hunters' Association and the Northern Division Task Force.