Guayaguayare. AZP News/Sue-Ann Wayow
More Rain Today
November 23, 2022

4 minutes read
By Sue- Ann Wayow
WITH periods of heavy showers still likely over the next 24 hours, the public is again being cautioned to be aware of rising river levels.
In a second riverine yellow alert on Tuesday evening, the Trinidad and Tobago Meteorological Service (TTMS) stated, "This additional rainfall can keep the river levels elevated, so there remains a moderate risk to public safety, livelihood and property."
The riverine alert remains in effect until 8 pm on Wednesday as well as the yellow weather alert. 
By 1 pm on Tuesday, according to the Ministry of Rural Development and Local Government, seven floods were reported, six in the San Juan Laventille Regional Corporation and one in the Diego Martin Regional Corporation.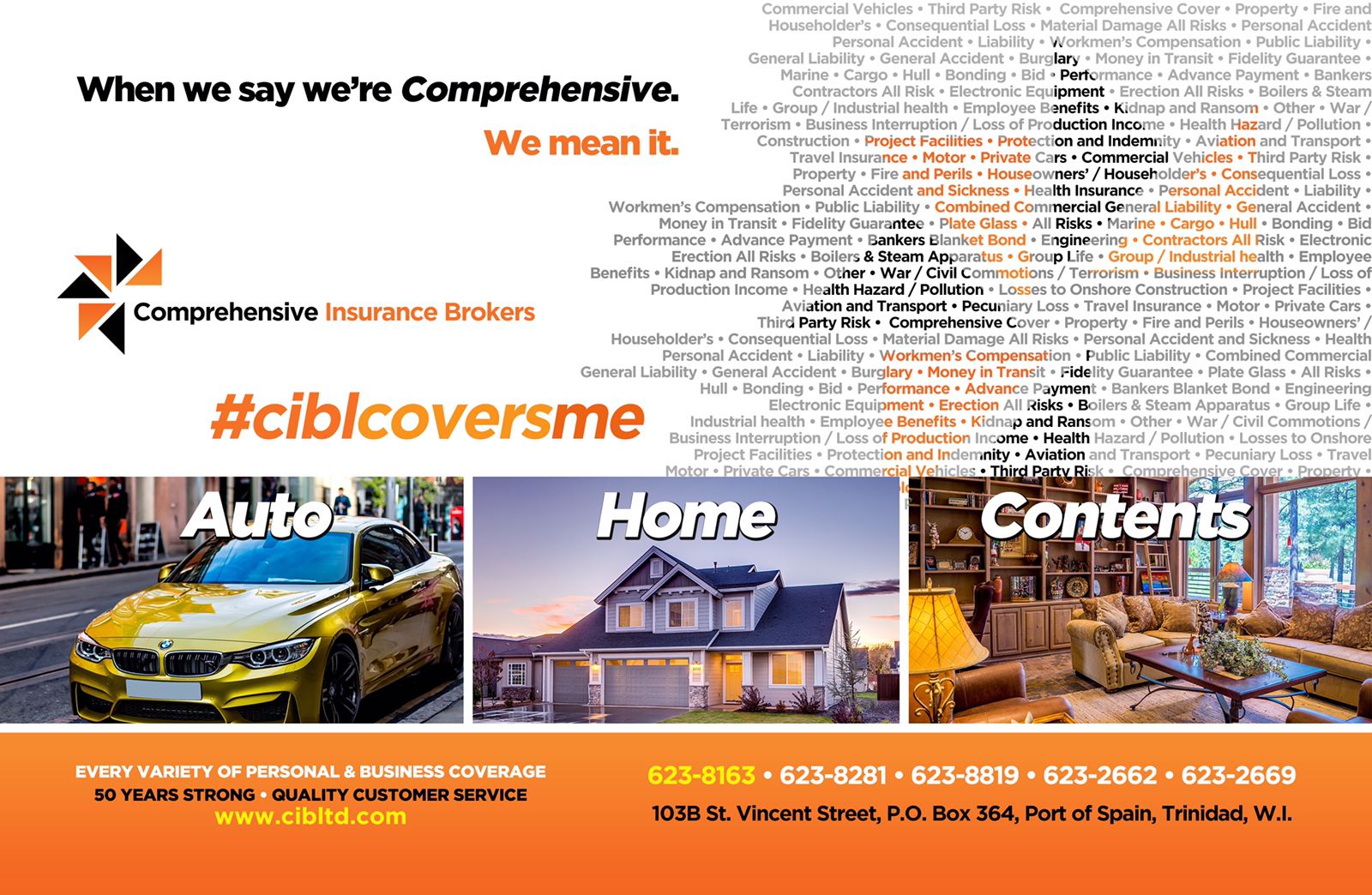 Six landslides were also reported from three regional corporations and the Sangre Grande Regional Corporation reported three fallen trees as well as one roof damage.
Farmers warned of more rain 
And farmers are being advised of more rain for the rest of November.
The TTMS on Tuesday stated that moderate to high rainfall amounts are expected on seven of  a 15 day period. 
Seven wet days with rainfall amounts ranging between 10mm and 45mm are expected on from November 22 to 25 and again from November 27 to 28 while eight relatively wet days with rainfall amounts ranging between 1mm and 9mm are expected on November 26, November 29 and December 5.