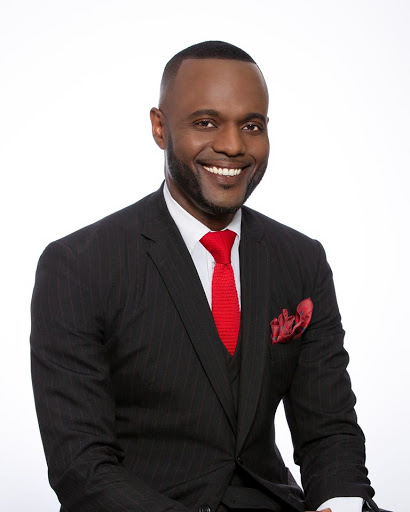 Minister: Energy Audit, Retrofit of Tower C Near Completion
October 19, 2020

5 minutes read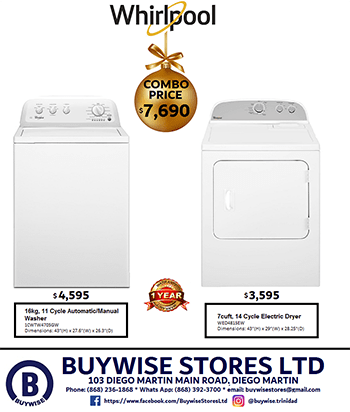 By Sue-Ann Wayow
AS an oil and gas producing country, the sustainable use of energy resources is the first step towards a sustainable and resilient energy future.
This is according to Minister of Public Utilities Marvin Gonzales who spoke at the opening ceremony of a Health, Safety, Security and Environment (HSSE) conference and exhibition hosted by the American Chamber of Commerce of Trinidad and Tobago (AMCHAM T&T) on Monday.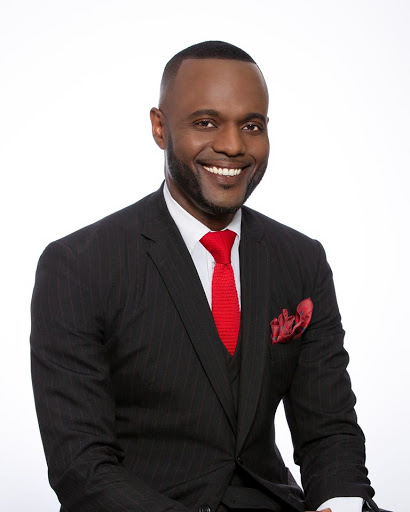 Gonzales said, "For hundreds of years, mankind has had a love affair with fossil fuels. And understandably so. Coal and then oil and gas, along with their downstream industries, have literally driven the global economy.
"As in all relationships, however, we have to, at some point, take stock of where we are. And in the case of fossil fuels, it is obvious that we cannot continue to sustain our relationship without doing irreparable damage to ourselves and to the planet that we call home."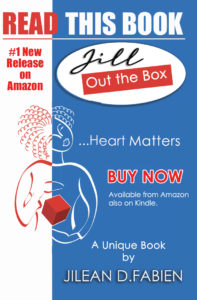 He listed out several of government's initiatives in sustaining energy included the distribution of LED bulbs to citizens.
In its fiscal 2020 budget, the Government announced several initiatives in support of the Energy Conservation and Energy Efficiency (EC&EE) Policy and Action Plan, which covers a five-year period.  And in fiscal 2021, Government further allocated financial support for two more initiatives Gonzales said.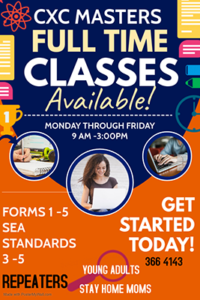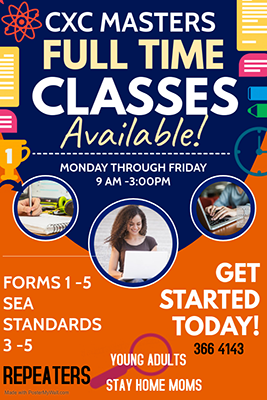 He added that as announced in the budget, the ministry was facilitating a Level One Energy Audit and Retrofit of Tower C, at the International Waterfront, a project that was near completion and funded by the Inter-American Development Bank. The newly retrofitted building will improve energy management and reduce electricity consumption at Tower C, Gonzales said.
Gonzales said, "The country is also presently in discussions with the Trinidad and Tobago Bureau of Standards (TTBS) to promote and use the Caribbean Renewable Energy and Efficiency building construction (CREEBC) codes in new construction. These standards, which will cover both residential and commercial construction, will increase adoption rates of more effectual technologies for renewable energy and energy conservation. "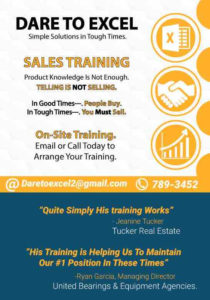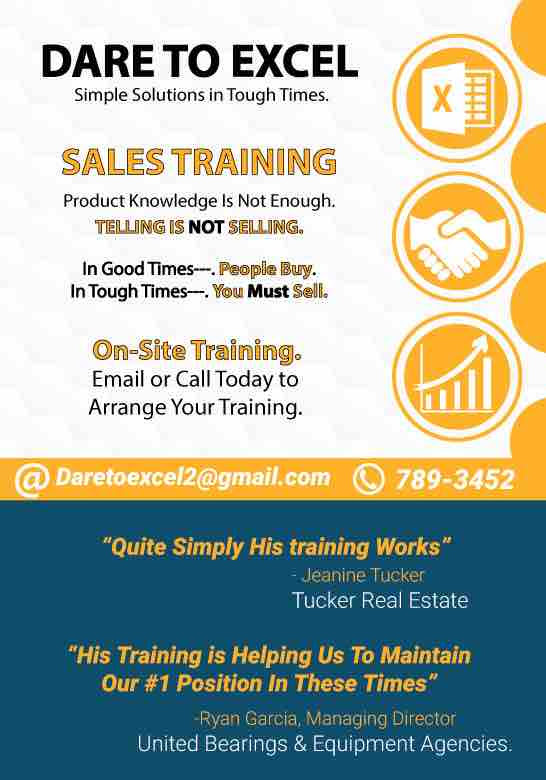 The minister said that for all the initiatives, a Feed-In Tariff Policy must be developed and implemented.
Gonzales said, "The Ministry of Public Utilities is currently on an inter-ministerial Committee (chaired by the Ministry of Energy) to implement a Feed- In Tariff Policy to promote the integration of Renewable Energy (RE) sources of power into the national electricity grid. That committee will soon be finalising the policy.  In the meantime, the Ministry of Public Utilities is progressing the required legislation to facilitate residential and commercial uptake of RE via the feed-in tariff."
And he added that several other measures were being outlined including  the development of a public awareness plan for renewable energy.