Michelle-Lee Ahye Suspended Over Dope Testing
September 12, 2019

1 minute read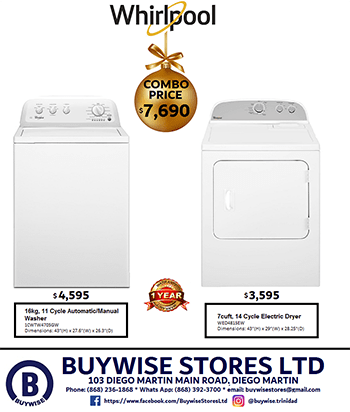 Michelle-Lee Ahye
TRINIDAD and Tobago sprint champion Michelle-Lee Ahye has been provisional suspended by the International Association of Athletics Federation (IAAF).
In a tweet on Thursday, Athletics Integrity Unit, an independent body of the IAAF, said, "The AIU confirms a provisional suspension against Trinidadian sprinter Michelle-Lee Ahye for a violation of the IAAF Anti-Doping Rules."
Ahye, the Commonwealth Games 100-metre champion, has been provisionally suspended for "Whereabouts Failures."
World Anti-Doping Agency (WADA) rules require athletes to submit their whereabouts in case they are needed for out-of-competition testing.
This ruling means that Ahye will have to miss the IAAF World Championships, scheduled from September 27 to October 6 in Doha, Qatar.