Dr Linda Baboolal
Dr Linda Baboolal Passes on
September 12, 2019

2 minutes read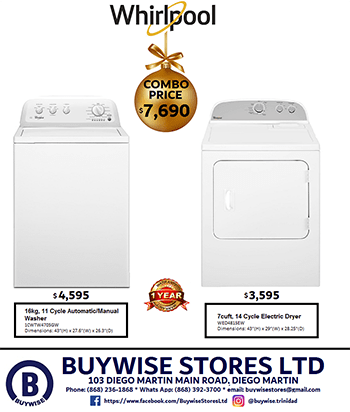 FORMER President of the Senate of Trinidad and Tobago Senate Dr Linda Baboolal has died.
She had been hospitalised at the Eric Williams Medical Sciences Complex in Mt Hope for the past three weeks after coming down with the flu. She died from pneumonia.
Her son Raj Baboolal said on a Facebook post, "I said my final good bye to my beloved mother…..Dr Linda Baboolal at 4.44a.m….may her soul rest in peace."
Baboolal had five children – three daughters and two sons.
On August 22 she posted, "When tomorrow starts without me please try to understand, that an angel came and called my name and took me by the hand; the angel said my place was ready, in heaven far above, and that I'd have to leave behind all those i dearly love. But when walked through Heaven's gates, I felt so much at home, for God looked down smiled at me and told me "Welcome Home". So when tomorrow starts without me don't think we're far apart, for every time you think of me I'll right there in your heart."
Baboolal was the first female chairman of the People's National Movement. She also served as Health Minister, Minister of Social Services, Senate President, acting President and was also the Member of Parliament for Barataria San Juan.
She was 78.