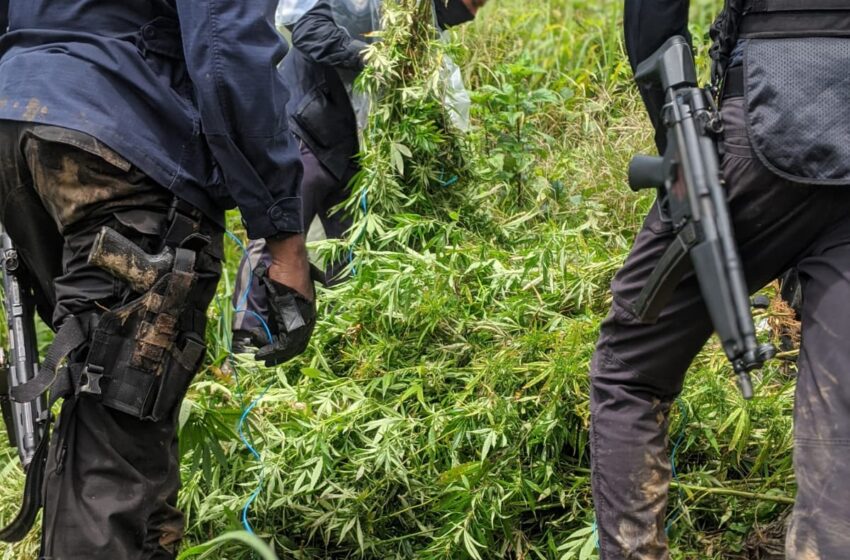 Marijuana Trees Worth $5M Destroyed
October 27, 2020

2 minutes read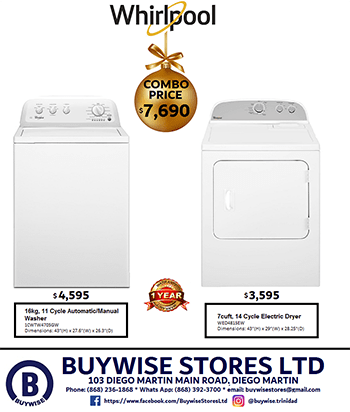 POLICE have destroyed marijuana with a street value of $5million in Maracas.
The trees were discovered during an eradication exercise
in the Maracas Bay district on Monday.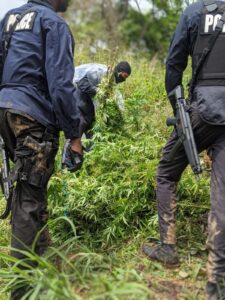 A release from the Trinidad and Tobago Police Service (TTPS) stated that a party of officers trekked approximately seven miles into a forested area in the Maracas area, where they discovered a marijuana plantation with approximately 5,000 fully grown marijuana trees and 200 marijuana seedlings.
The items were subsequently destroyed, but no arrests were made.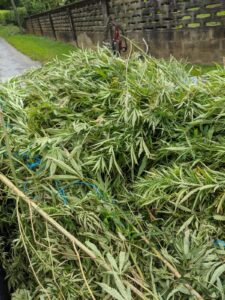 The exercise was spearheaded by Snr Supt Maharaj, Supt Maynard Wilson and Supt Alexander, supervised by ASP Pariman and Inspector Ramsingh with members of the North Eastern Division CID, North Eastern Division Gang Unit, North Eastern Division Task Force (NEDTF) led by Sgt Bharath, Air Support Unit and members of the Organised Crime and Intelligence Unit (OCIU).