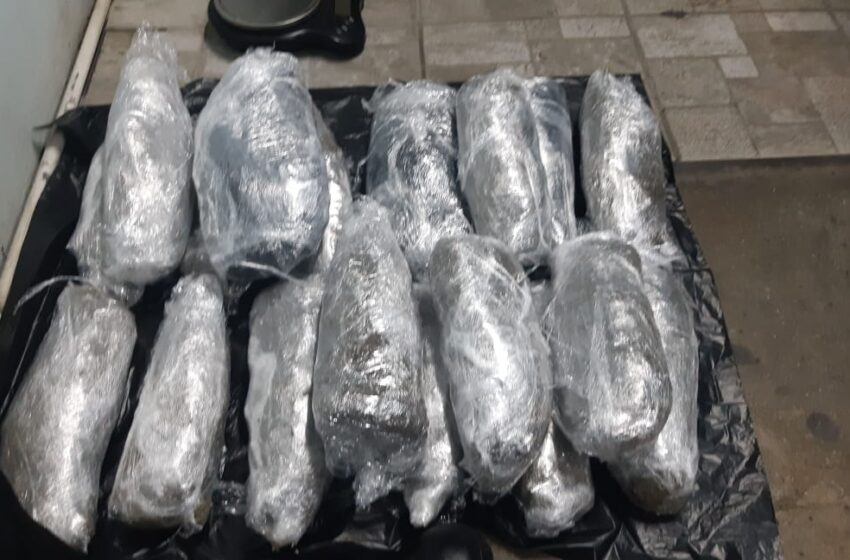 2 Held for Marijuana aboard the Cabo Star
October 27, 2020
1

1 minute read
TWO men have been arrested after police find five kilogrammes of marijuana aboard the Cabo Star on Monday.
According to a release from the Trinidad and Tobago Police Service (TTPS) between 7 pm and 10.45 pm on Monday, officers conducted a spot check exercise at the Scarborough Port, Scarborough.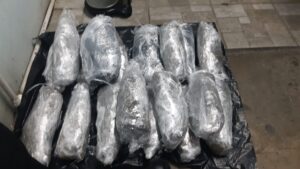 Cpl Harris and officers attached to the Tobago Divisional Task Force, assisted by the Canine Unit, boarded the vessel and conducted a search.
During the search, five kilogrammes of marijuana were discovered hidden between pallets on the vessel.
A 32-year-old labourer of Woodbine Street, Maraval, and a 38-year-old driver of Robert Street, Canaan, Tobago where arrested in connection with the find.
The duo is expected to be charged for possession of marijuana for the purpose of trafficking.
The operation was coordinated by ASP Joseph and supervised by Sgt Stewart.