Beretta pistol seized by police. Photo:TTPS
Man Held for Gun at Party
March 15, 2020
25

2 minutes read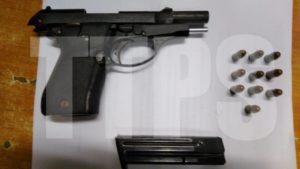 AN Arouca man was arrested after a police-involved shooting early on Sunday morning.
A Trinidad and Tobago Police Service (TTPS) release stated that officers of the Northern Division Task Force, Area Central were part of an Operation Strike Back Exercise around 2.50 am, on Sunday.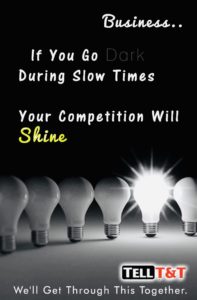 The release stated that the officers received information that two men with firearms were at a party in the Arouca district.
When the officers arrived at the party, the two male suspects ran off and the officers gave chase.
The release stated that one of the men then turned and pointed a firearm in the direction of the officers, who in accordance with the Use of Force policy, shot at him.
The gunman managed to escape by jumping over a wall. The second suspect was held a short distance away, the release stated.
A search of the suspect resulted in one Beretta pistol fitted with a magazine loaded with ten rounds of ammunition being discovered in his possession.
The 19-year-old Arouca man was arrested in connection with the find.