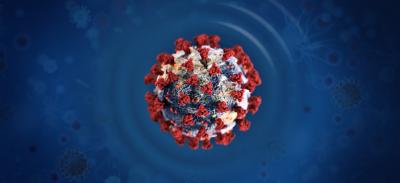 Man, 83, Dies from Covid-19 in Tobago
July 22, 2021
158

2 minutes read
AN 83-year-old man with a comorbidity is the latest Covid-19 fatality in Tobago.
In addition, the division also reported that there are 52 new Covid-19 cases.
The latest report from the Division of Health, Wellness and Family Development on Thursday stated there are now 288 active cases on the island.
Clinical update for Tobago as at 8 am on Thursday:
New cases – 52
Active cases – 288
Patients in State Isolation – 30
Patients in Home Isolation – 255
Patients in ICU – 3
Patients at Step-down facility – 0
Discharges – 11
New Deaths -1
Total persons tested – 9,410
Total people tested positive – 1,225 (March 2020 – Present)
Total recovered patients – 905
Total deaths –32
Total 1st dose vaccinations – 11,683
Total 2nd dose (full) Vaccinations – 9,189