Andrea Bharatt
Malabar Man Charged for Bharatt's Murder
February 10, 2021

1 minute read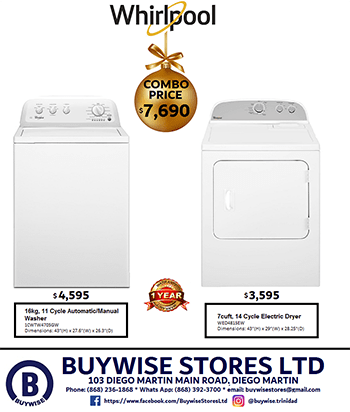 A 24- year-old Arima man has been charged for the murder of Andrea Bharatt.
Negus George, of Gooding Trace, Malabar in Arima, was charged with the murder of Bharatt, a clerk at the Arima Magistrates' Court, following advice from the Director of Public Prosecutions Roger Gaspard,SC, on Wednesday.
His common law wife Gisselle Hobson, 37, has been charged with receiving stolen goods.
The charges were laid by PC Emmanuel of the Northern Division  CID.
The body of Bharatt was found down a precipice in the Heights of Aripo six days after she went missing upon leaving work when she jumped into what she believed to be a taxi.