Main Suspect in Andrea Bharatt's Murder Dies
February 8, 2021

2 minutes read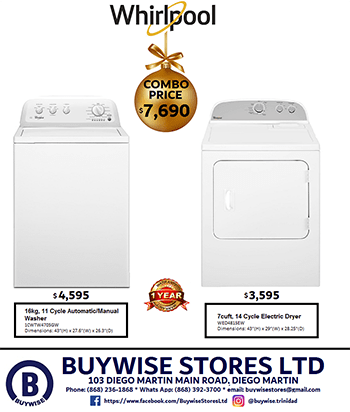 THE main suspect in the murder of court clerk Andrea Bharatt has died.
Joel Balcon, 36, of Oropuche Road in Sangre Grande, was at the Eric Williams Medical Sciences Complex in Mt Hope where he was pronounced dead at 2.32 pm on Monday.
He was hospitalised and said to be in intensive care after sustaining injuries while resisting arrest last week Sunday.
Balcon, also called Devon Charles, was charged with more than 70 offences including multiple counts of rape, kidnapping, false imprisonment, robbery with aggravation and larceny, police said.
At the time of his death, Balcon had 45 cases pending, police said.
He is the second suspect in Bharatt's case to die in police custody.
Andrew Morris, 35, of Tumpuna Road, Arima, died at the Arima General Hospital on February 1.
Three suspects remain in custody.
Bharatt's body was found down a precipice in Heights of Aripo last week Thursday.
She was last seen jumping into a taxi after leaving the Arima Magistrates' Court where she worked on January 29.
Her death has sparked a number of candlelight vigils and peacefully protests across the country. Some have called for return of the death penalty as the punishment for murder as this is still the law in Trinidad and Tobago.