Locals Get Photos in Met Office Calendar
January 2, 2021
0

3 minutes read
By Sue-Ann Wayow
TWELVE people from Trinidad and Tobago now have their photographs displayed on the Trinidad and Tobago Meteorological Service (TTMS) 2021 calendar.
The TTMS hosted its first photo competition in the lead up to World Meteorological Day 2021 celebrations.

It sought high-quality and artistic photographs illustrating the theme of World Meteorological Day 2021, "The Ocean, our climate and weather."
TTMS stated, "The country's beautiful diversity is reflected in the ocean and its effect on the weather and climate and our natural environment. The oceans have long been a source of inspiration and sustenance here in Trinidad and Tobago and is a major driver of the world's weather and climate."

There were more than 100 submissions and the judging panel had the difficult task of narrowing down the entries to 20 photos, the TTMS stated.
Judges deliberated on factors such as adherence to theme, impact, creativity, composition and lighting. Through the public via social media voting, the TTMS was finally able to pick the top 12 photos.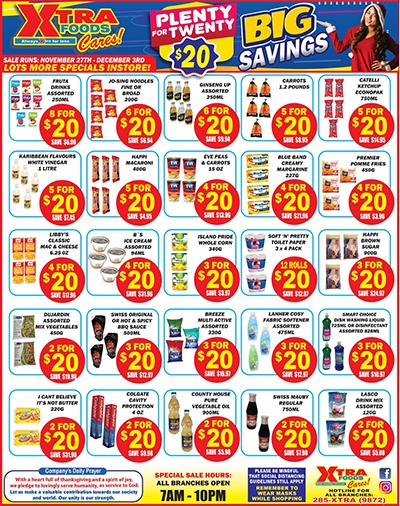 The winning entries featured in the TTMS 2021 online calendar will also be published on TTMS social media platforms and showcased in the World Meteorological Day 2021 celebrations on March 23.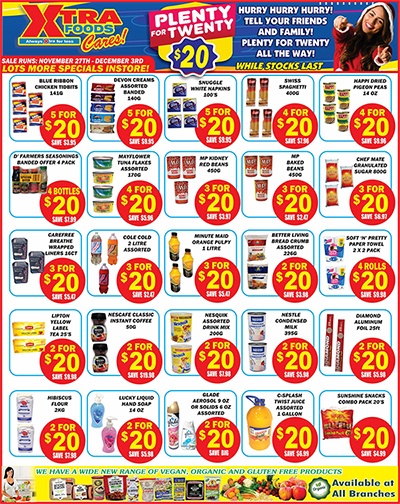 The TTMS congratulated all the 12 winners, thanked all participants for their submissions and also those who voted for their favourite photos.
Following is the list of winners and their submissions:
January – Selwyn Patterson – Warmith of Our Island;
February – Kevin Solomon – Relaxing;
March – Gregory Bally – A Magical Sunset;
April – Nadita Rastogi – Life Imitating Art;
May – Christopher Marshall – The Northern Outlook;
June – Michelle Ali – Nature's Golden Symphony;
July – Navita Mahabir – The Calm;
August – Bissoon Parasram – Rainbow Over the Caroni Wetland;
September- Dale Maharaj – The Flash;
October – Celine Ali – From Above, With Love;
November – Dillon Walcot – Peace in Paradise; and
December – Brandon Ramcharan – Light Touches Water
See link to calendar below:
http://www.metoffice.gov.tt/2021Calendar